Let us help make your workplace safer for all your employees.
Worker's Compensation Program
Your Business Deserves to be in Good Hands. We offer the following listed below.
Introduction and training of first aid practices to workers and supervisors
24/7 telephonic assessment and advise for first aid or treatment referral.
On-site non-certified urine i-cup drug testing, referral to certified lab if positive.
Medical treatment received free of charge at on-site clinic or HCS corporate office during clinic hours.
Medical treatment after clinic hours available seven days a week for urgent injuries for a fee.
Nurse Practitioner works directly with supervisor/safety coordinator in reporting all injuries. If a claim needs to be opened, HCS will advise Client and Client will open the claim.
HCS to provide initial injury & treatment reports, progress notes and return to work plans to Clients management in a timely manner.
Nurse Practitioner will use Simon Medical Radiology and the fees can be billed directly to Client using the heavily discounted cash contract rates.
Nurse Practitioner implements return to work (RTW) plans with SCF management and monitors these plans. Employees are followed until they have RTW.
An Easy, Affordable On-Site Solution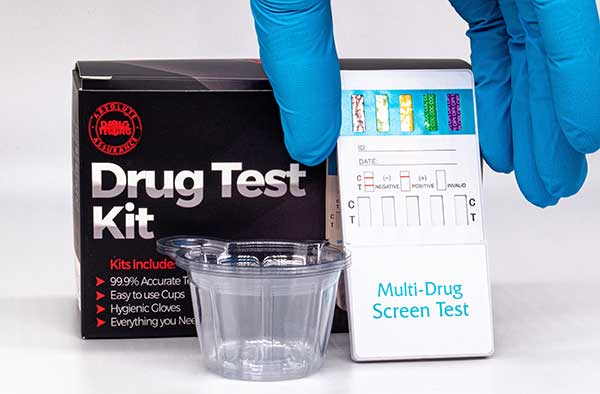 We offer an easy, affordable on-site solution for pre-employment and post-accident drug screenings.  Separate tests also may be purchased to detect the presence of alcohol in saliva.
A quote can be supplied upon request using current market prices for the desired quantity.
Contact HCS and ask us about our I-Cup DX 12 Panel tests and how it can help your company today.
Prevention of Musculoskeletal Disorders in the Workplace
Work-related MSDs are among the most frequently reported causes of lost or restricted work time. According to the Bureau of Labor Statistics (BLS) in 2013, MSD cases accounted for 33% of all worker injury and illness cases.
Are your employees experiencing headaches, aching, stiffness, muscle tension or tingling?
If so, diagnostic workstation assessments allow HCS to provide recommendations to reduce discomfort by improving work practices and stations.
This assessment works to effectively assess work areas, identify potential areas of concern, and make recommendations to reduce injury risk, while working to improve quality, improve productivity, and reduce workers' compensation costs.
A detailed report of findings and recommendations is included.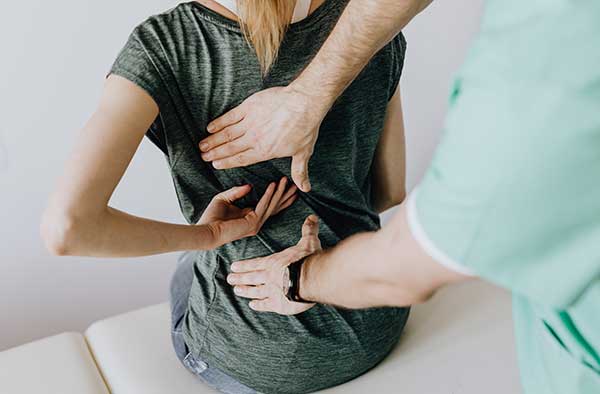 COVID-19 Work Safety Program
This program helps remove potential liability from Human Resources departments directing employees regarding their medical issues. We will direct all employees and family members that are feeling ill or have any symptoms of COVID-19 directly to HCS for telehealth appointments, and potential quarantining and testing of COVID-19.
Utilizing HCS customized integrated healthcare, the COVID-19 Work Safety Program and on-going healthcare plans help by:
Reliving Human Resources of tracking positive employees and ensuring compliance of CDC and federal guidelines
On-site and near-site healthcare
Telehealth services
Safety protocols and training
Tracking COVID-19 Data of employees
Contact tracing
Medical surveillance
Three types of COVID-19 testing
HCS' goal is to make sure your company remains a safe workplace throughout the COVID-19 pandemic. The COVID-19 Work Safety Program is assisting HR, so they do not need to handle medical issues.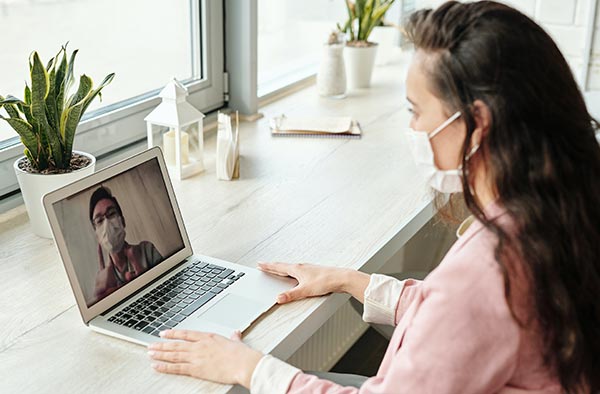 Don't see what you are looking for?
Let us know and we can help you customize any of our programs to fit your company's needs.