Healthcare Solutions Centers allows employers to provide convenient, quality health care to their employees, while decreasing the employer's overall health care cost. Our on-site, near-site and off-site clinics are staffed by highly trained medical practitioners who will become your company's health care advocate.
Your clinics will be used for a variety of situations for your employees. From health assessments, treating illness and injury to health promotion and disease prevention, we will help your workforce become more healthy and productive than ever before.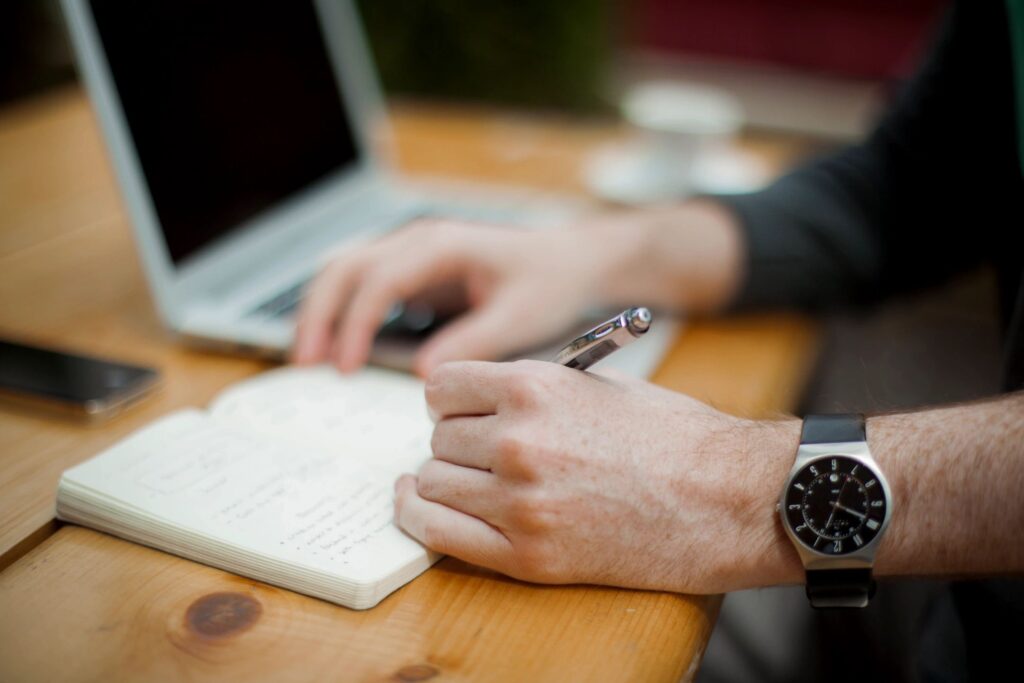 Healthcare Solutions Centers are your advocate in the never-ending battle against rising healthcare costs.
Reduced healthcare cost
Increase employee morale
Minimize days absent
Increase employee retention
Maintain productivity
Create a customized program
Perfect for self-insured companies

Eliminate co-pays & deductibles
Wipe out time wasted in waiting rooms
On-site…No drive time to health clinic
Diagnosis & treatment of acute and chronic conditions
Management of chronic conditions
Smoking cessation & weight loss plans
First line medication on site
Prescriptions written on site
Generic drug plans
All services HIPPA compliant
Strictly confidential & voluntary
Quick & easy specialist referrals
On-site clinics are a win-win for everyone involved.
We reduce your company's healthcare costs with your own on-site healthcare clinic. We are a team of highly skilled medical practitioners dedicated to providing your employees with high quality healthcare while reducing your company's overall healthcare cost.
Imagine the effects of having a healthcare clinic right at your worksite. Think about how much better your employees will feel & perform, knowing that they work for an employer who has provided them with the most options & convenience for their health & well-being. Now, imagine doing all of this while reducing your overall spending on healthcare & related costs…Service you can trust, savings you can count.