With technology, the world is at your fingertips.
---
Telehealth is a comprehensive way of delivering healthcare, health education and illness prevention education through remote technologies. It is used to facilitate medical advice and care, patient education, and medical treatment from our providers to their patients.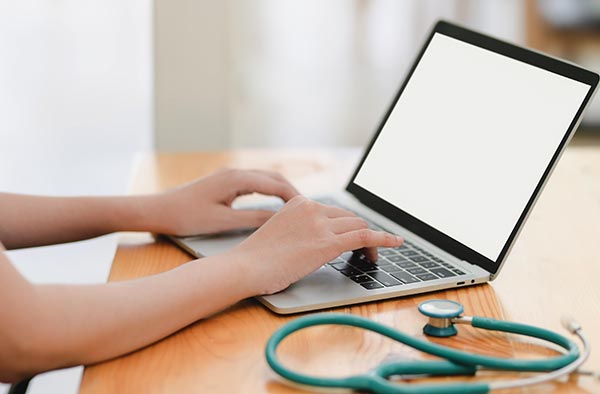 Secure. Innovative. Powerful.
Healthcare Solutions Centers, LLC has made talking to medical professionals easy and accessible by offering Telehealth appointments with our board-certified Nurse Practitioners, RNs, and LPNs.
Predicted to be worth more than $40 billion by the end of 2020, the convenient and efficient nature of telemedicine makes it a profitable and worthwhile venture for healthcare professionals to create patient engagement and provide value-based care.
Give us a call today to explore the different telehealth options we offer.
We provide options for you
We have partnered with Boostlingo to expand in the ever growing telehealth world. With its high-speed connections to over 300 languages, with ease your employees can enjoy telehealth appointment and leave with a better understanding of their health situation.