At Healthcare Solutions Centers, we bring a holistic approach to primary care.
Our providers build trust and develop relationships with your employees, so we can better understand the roots of their health problems and concerns. The relationship is built through longer, more frequent and personal encounters that emphasize on wellness, prevention, education and disease management. Our practitioners work with your employees to empower them to take charge of their health and become healthy and productive employees.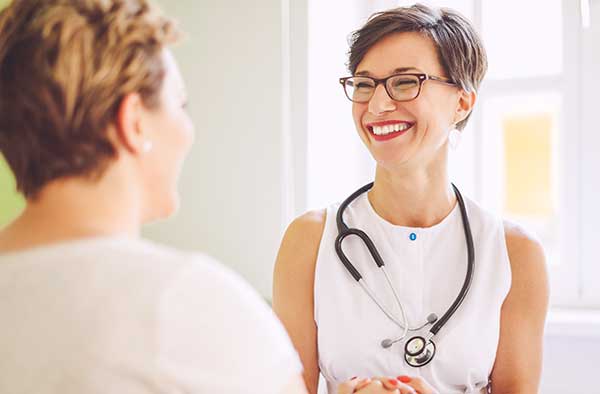 HCS' goal is to provide your company with a Nurse Practitioner that will be compatible with your company's culture and and personality. Our nurse will strive to become your employees' healthcare advocate and will collaborate with other providers in the community to achieve the optimal health and productivity levels.
Each on-site healthcare clinic is individually tailored to your company's needs and staffed by our certified Family Nurse Practitioners that will be your company healthcare advocate.
Some but not all of what we provide:
Acute and episodic care
Annual preventive health exams
Lab work
Immunizations
Health and wellness coaching
Prescription management
Clinical advocacy
Allergy management
Radiology
Physicals
Specialist and referral management
Various types of COVID-19 testing