Wellness and Preventative Care
Biometrics/ Know Your Numbers
At Healthcare Solutions, we believe in the adage, "an ounce of prevention is worth a pound of cure." Over 70% of illness is preventable, and if those illnesses are left untreated, they can lead to catastrophic claims or even death.
Biometric screening services provide a wonderful first step to prevention: awareness. In just a simple 20-minute appointment, patients gain valuable knowledge and counseling by a provider about their current health status and advice on how to take the next step towards a healthier self.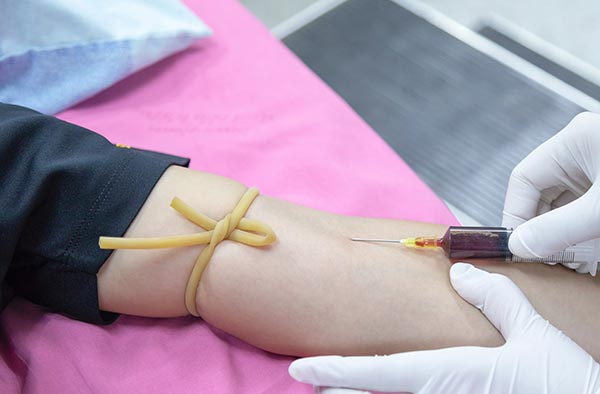 Biometric screenings help to identify key areas of potential concern for the overall health of your workforce- ask us about how we can provide aggregate reports of your employee population.
Lipids (Total Cholesterol, Triglycerides, HDL, Non-HDL, LDL)
Blood Pressure
Fasting Glucose
BMI
Body Fat Percentage
Waist Circumference
Smokers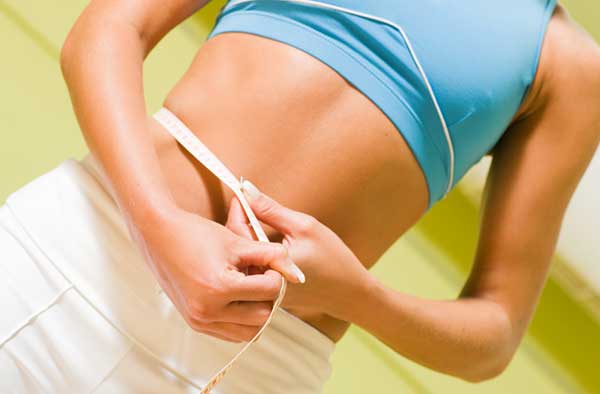 Our weight loss program helps individuals want to transform their health for the better. Your Wellness Challenge, our weight loss program, is designed to develop long-lasting changes to your appearance, lifestyle and overall well-being.
Email us to learn more about our ten-week program that includes, nutritional counseling with recipes, dedicated wellness coaches and online exercise videos.
Annually, 1 and 5 US deaths can be attributed to tobacco product consumption, and it is estimated to cause:
10 shorter life expectancy than non-tobacco users
480,000 deaths annually (including deaths from secondhand smoke)
163,700 deaths per year from cancers
160,000 deaths from cardiovascular and metabolic diseases
113,100 deaths from respiratory diseases
1,013 prenatal deaths602 residential fires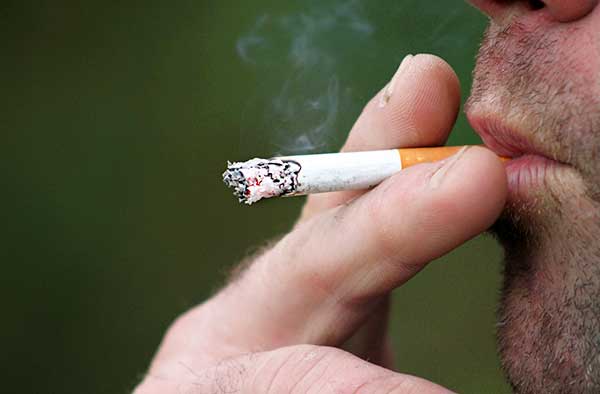 Contact us to learn more about our six-week tobacco cessation program.
Quitting is hard, we know that! Let us supply the tools for your employees to make positive decisions to change their lives forever.

What can we provide that patients cannot do on their own? Our Nurse practitioners can help buy supply specialized counseling and nicotine replacement therapy. We will help those trying to quit by lessening symptoms and helping to reduce stress.