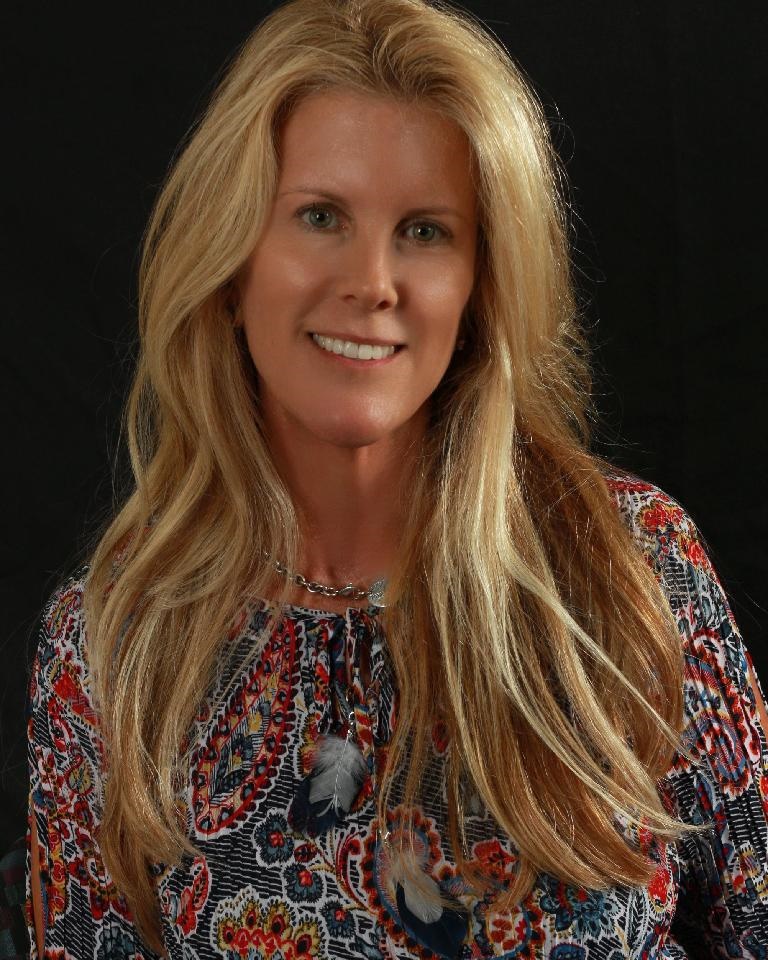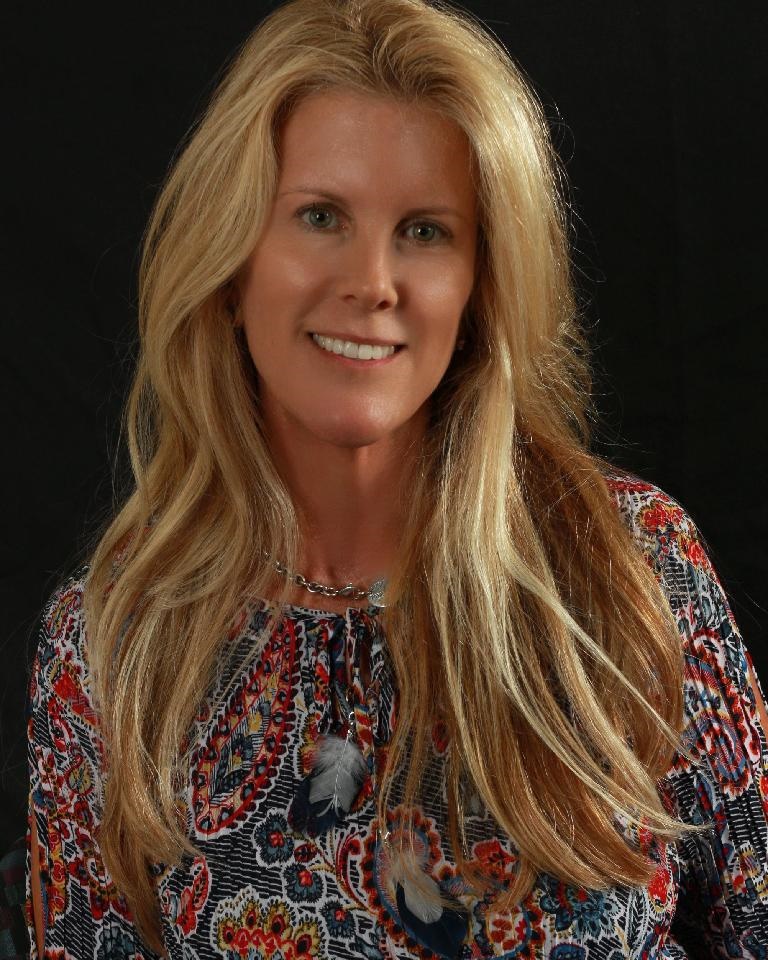 Tiffani Hamstra
Tiffani Hamstra was raised in Simi Valley, California. She attended Azusa Pacific University in Azusa, California where she earned her Bachelor of Science in Nursing (BSN). After she graduated she began her nursing career as an RN at Northridge Hospital Medical center, where she specialized in Adult medicine, Quadriplegic/paraplegic and Head trauma rehabilitation.
In 1990 Tiffani moved to Arizona where she received her Master of Science in Nursing and a Family Nurse Practitioner degree from Arizona State University in 1994. She is board certified in Family Practice through ANCC.
Tiffani has many years of family practice experience, home health experience and hospice experience. These experiences have helped her develop all necessary skill needed to be an excellent and well-rounded healthcare professional.  Her main emphasis is on client centered care, health promotion and disease prevention. She strives to equip diverse patients with the knowledge of health they need to protect themselves and other.
Tiffani and her husband, Paul, are currently raising 3 boys who are very involved in their local Church, Boy Scouts, Northwest Christian School band, football, basketball, baseball and track teams. As a way of giving back to her community she is involved in leadership positions in Cub Scouts and Boy Scouts of America.