Warning
: Trying to access array offset on value of type bool in
/var/www/wp-content/plugins/tlp-team-pro/lib/classes/TLPTeamHelper.php
on line
291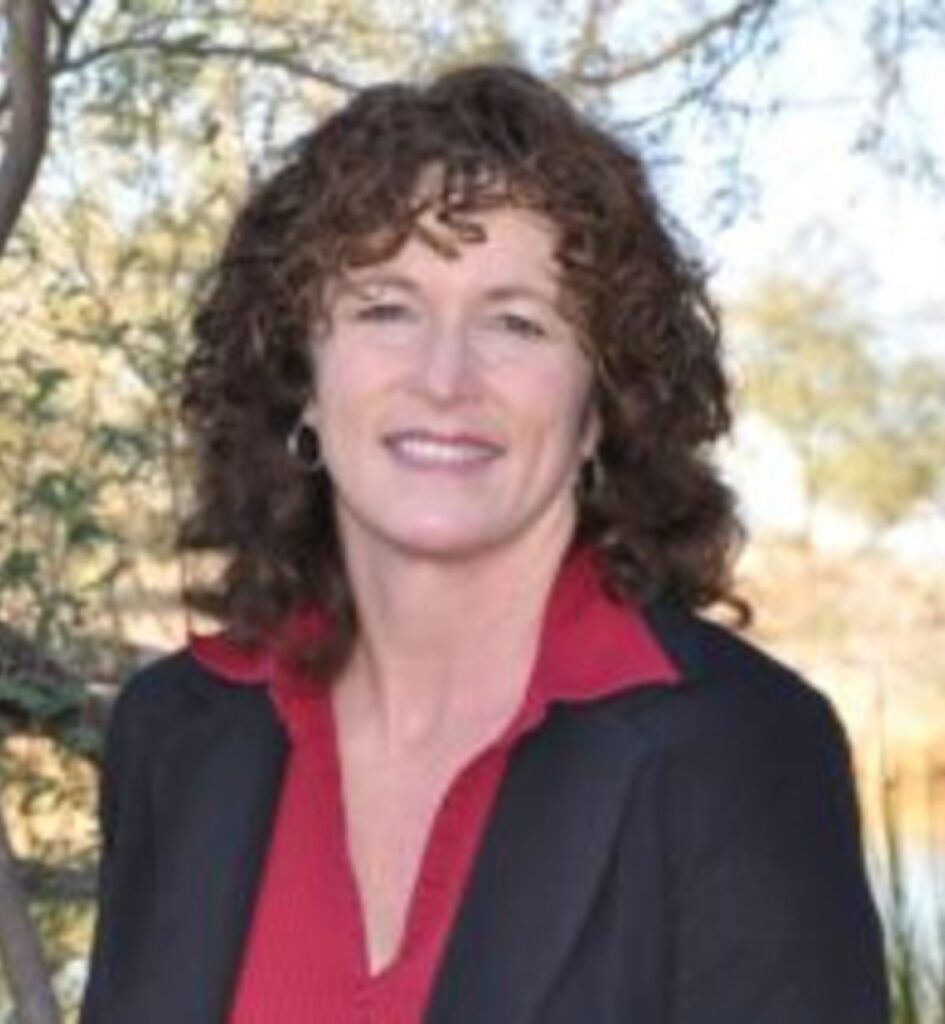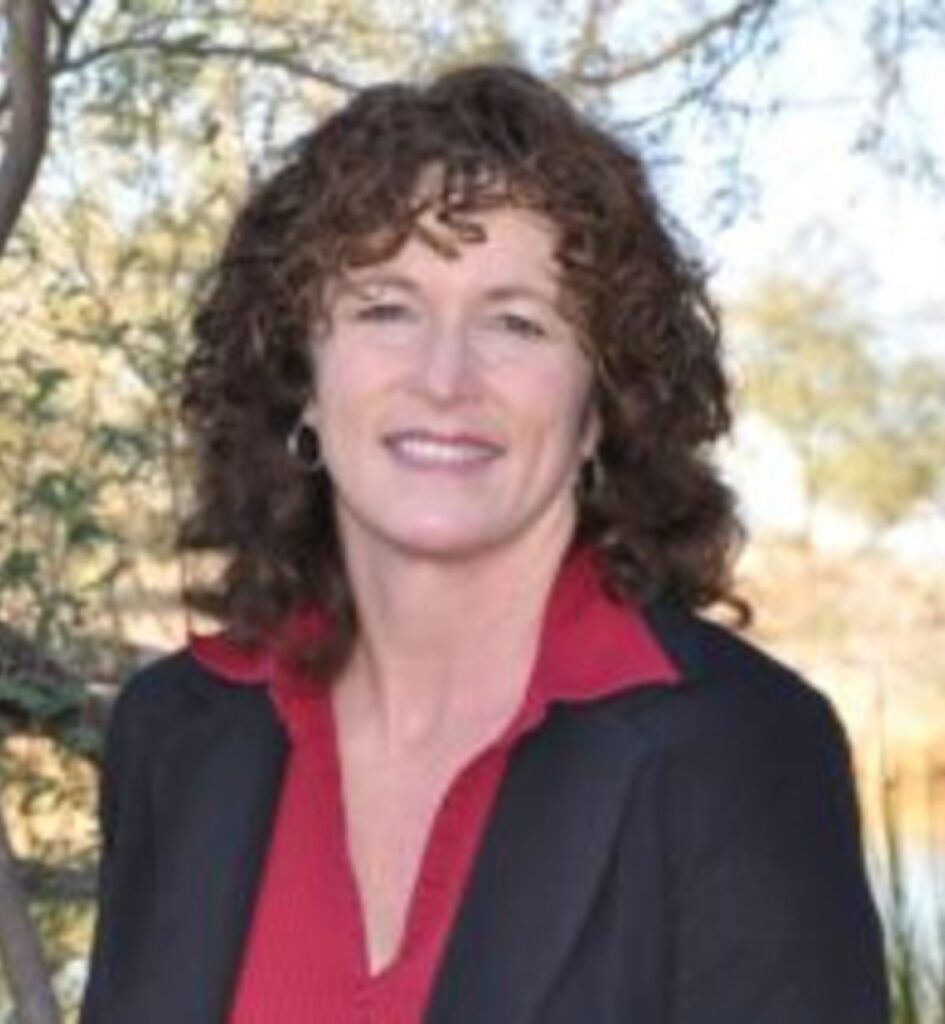 Martha Carey-Lee
Martha Carey-Lee has been a part of the Healthcare Solutions team since 2009. Before coming to HCS, she worked for ten years in internal medicine & family practice . She enjoys seeing patients in the corporate healthcare setting with HCS, as employees have easier access to healthcare and so are more likely to improve health issues and make lifestyle changes. Changes in today's healthcare system have solidified her goal to enable patients to navigate health and illness successfully throughout their lives.
Martha attended Univ. of California San Diego and obtained a BS in Nursing at the University of Arizona in Tucson. After 12 years of intensive care nursing, she returned to school, receiving a Masters in Advanced Practice Nursing in the Family and Community Health program in 1999. In addition to teaching as clinical faculty at ASU's College of Nursing FNP program, she also served on the Advanced Practice Committee for the State Board of Nursing for 6 years.
Due to her interest in community health and the medically deprived, Martha continues to volunteer at local community clinics. She has volunteered at St. Vincent de Paul's medical clinic and The Neighborhood Christian Clinic in downtown urban Phoenix. She also volunteered with Medical Hands for Healing, a local group of physicians, NPs and RNs who travel to Central America each fall to provide free surgical care in local hospitals.
Martha is a member of Sigma Theta Tau honorary nursing society, and also has experience as a legal nurse consultant. Her husband is a Phoenix physician and their three children are thriving and grown, so she spends her spare time walking her dogs and cheering at Diamondback games.