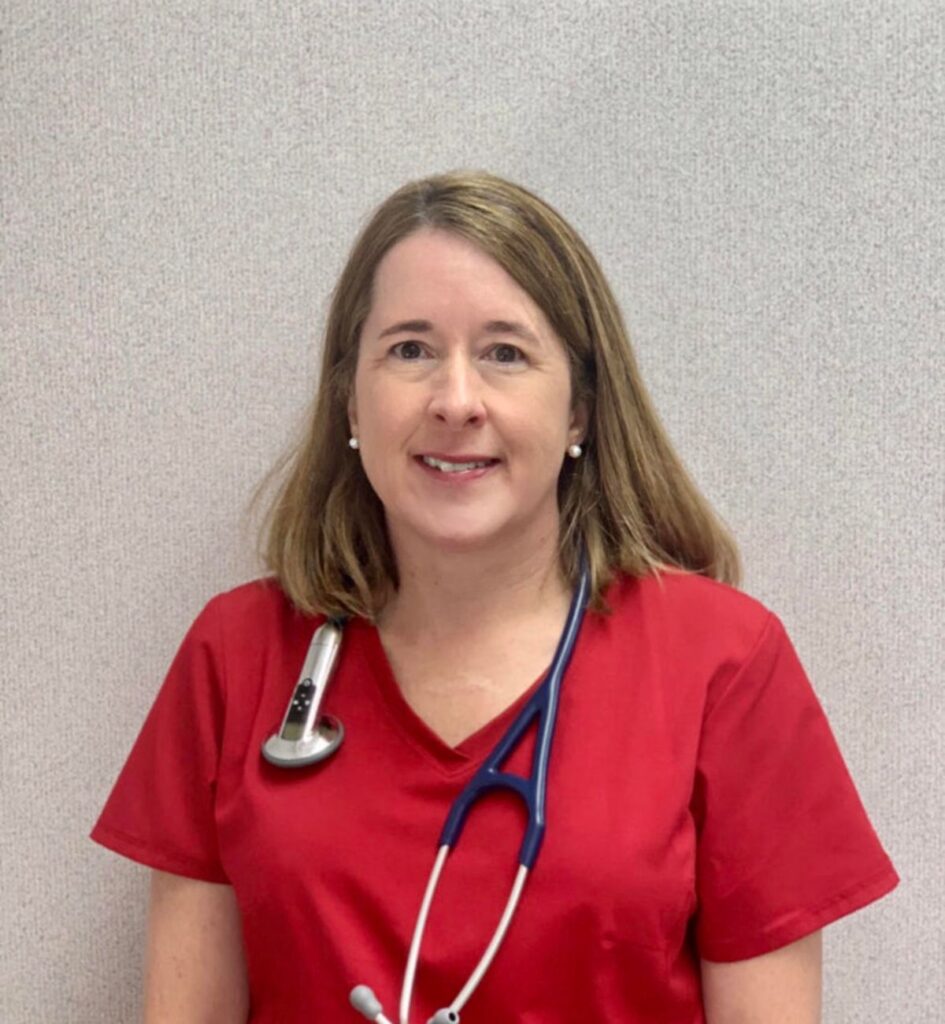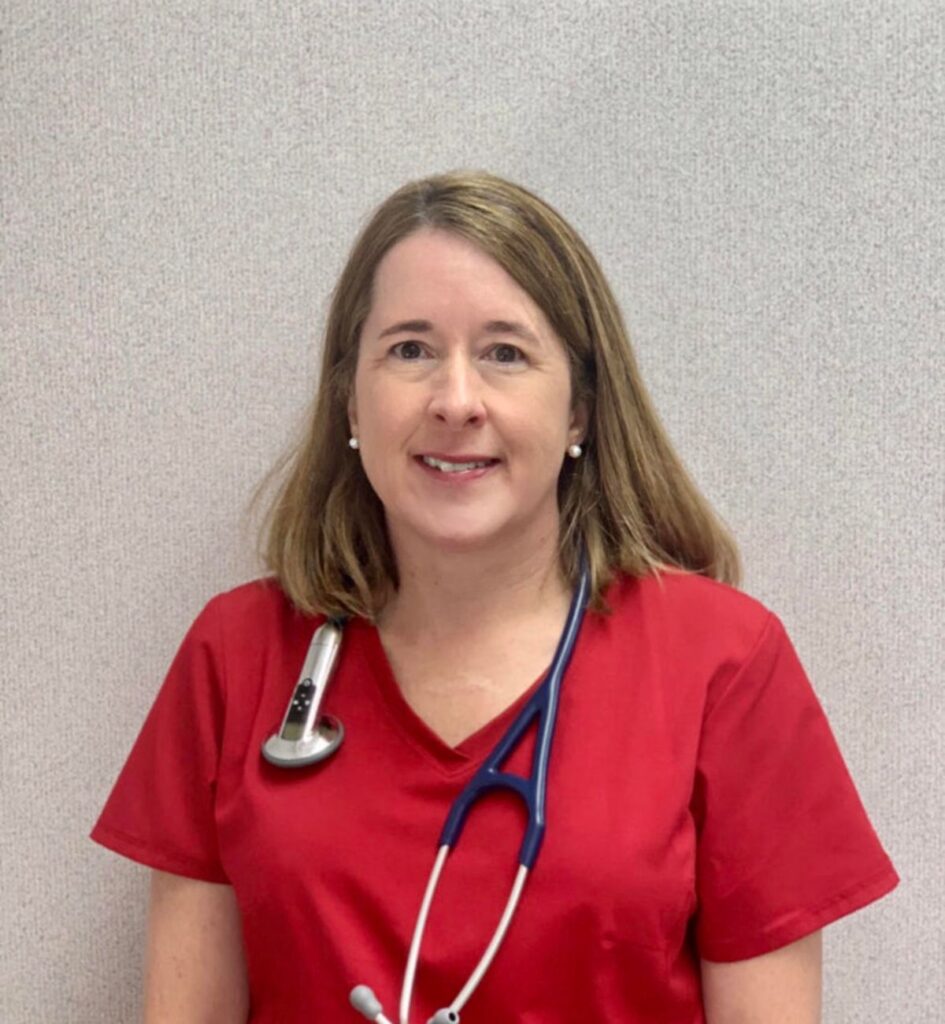 Marcee Kahan
Marcee graduated with honors from Arizona State University in 1993 with her Bachelors of Science in Nursing.  She began her practice as a Registered Nurse in downtown San Diego, CA at a homeless, outreach clinic.  She assisted with HIV outreach and helped patients of all ages receive compassionate care.  She taught diabetic education classes, and learned how to advise patients about wellness.
In 1996, Marcee decided to return to get her Master's degree in Nursing with an emphasis on Family and Community health.  She simply wanted to increase her knowledge and help more people achieve a better quality of life.  University of Arizona College of Nursing gave her the opportunity to continue her passion and helped her to hone her skills as an Advanced Practice clinician.  Upon graduation, she became Board Certified in Family Practice.
Marcee has worked in Family Practice, Pediatrics, Geriatrics, and rural health clinics.  She has over 20 years of experience as a Family Nurse Practitioner here in Tucson.  She is profoundly grateful to have worked with some amazing physicians and nurses throughout her career.  Marcee has been on staff as a Family Nurse Practitioner at Carondelet Medical Group, St Elizabeth's of Hungary Clinic, Southwest Geriatrics, Palen & Palen OB/GYN & Pediatrics.  She also loves to teach graduate students! She has been privileged to be a Clinical Professor at University of Arizona, University of Phoenix and Grand Canyon University.
Her current position at Health Care Onsite enables her to continue Family Practice and Preventative Medicine.  She brings her experiences as a teacher and an expert clinician to help patients and families at HCS Clinics within the Tucson area.
Marcee enjoys reading, hiking (more like walking, because she enjoys the views) at Sabino Canyon and Mount Lemmon, and spending time with her husband, David, and their two children.  She also shares her life with a disobedient rescue dog, (Princess) Leia.