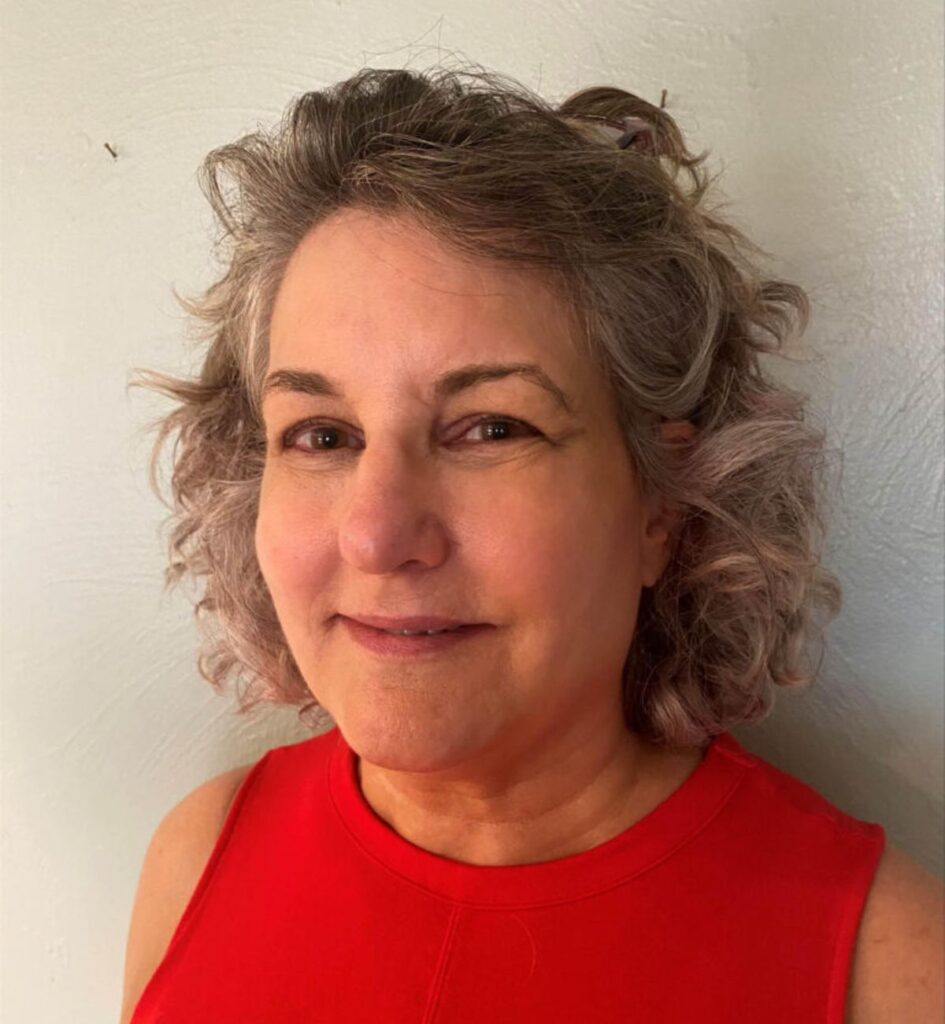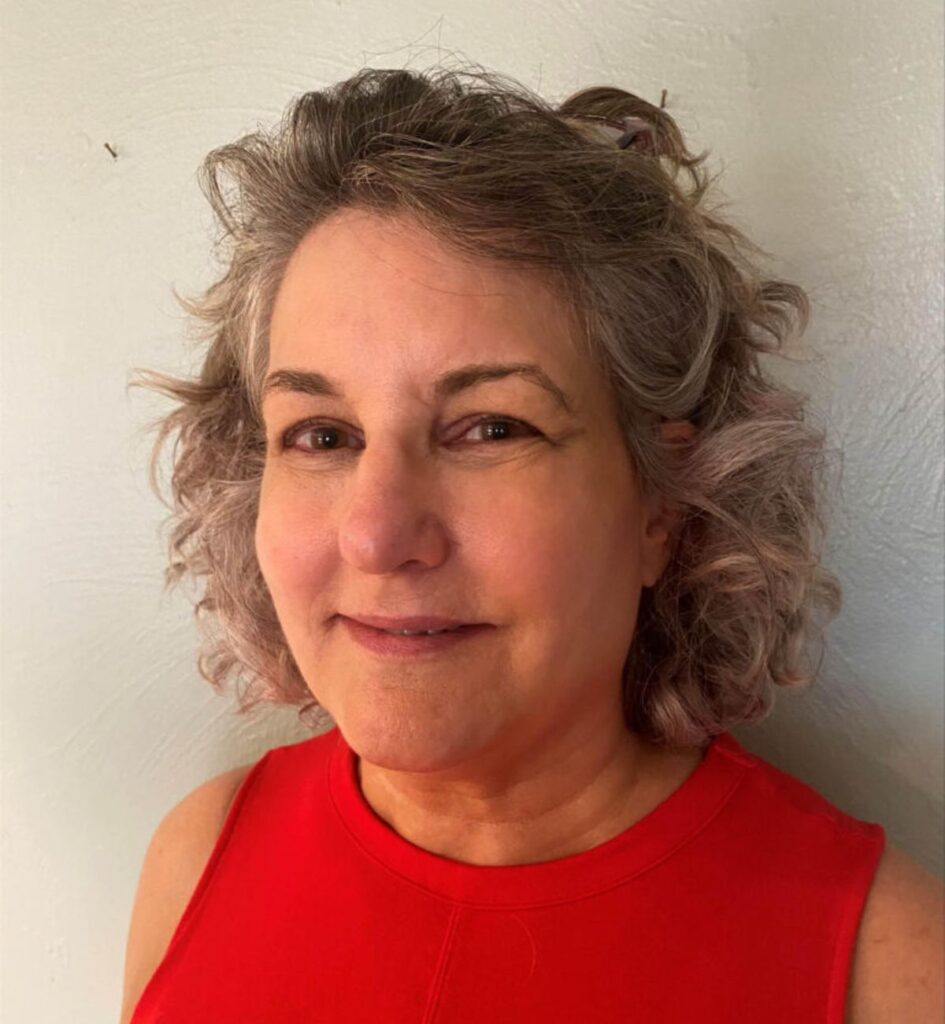 Laurie McManus
Laurie graduated from Deaconess School of Nursing in Milwaukee, WI, a three-year hospital program after high school.  She worked in multiple inpatient units and quickly realized that nursing was not just a caring profession but a cost center.  She returned to school for business administration and graduated with honors from Southern Oregon University.  This degree added many new aspects to her career.  Experiences outside of the hospital including patient case manager, Medicare home health visits, pediatric home ventilator cases, medical sales, utilization review and quality management.  She worked for home health companies, medical equipment providers, insurance companies and a large physician group.
In 1998 the physician group encouraged her to get her Nurse Practitioner degree which she completed at University of Phoenix in 2000.  Since she received her NP degree, she has provided primary care for all ages, insured, uninsured and veterans as well as teaching NP students.  Her passions include providing cost effective well-coordinated care, patient education, and mental health.
She has had a number of mentors in everything from endocrinology to mental health.  She feels fortunate to work with HCS since they provide accessible care free of cost to employees.   She is able to closely monitor patients, coordinate care with specialists and provide additional educational visits free of cost.
Laurie is married with a grown son.  She enjoys yoga and is trying to develop her meditation techniques which she shares with patients.  She loves movies and laughing with her husband and son (they're pretty funny).