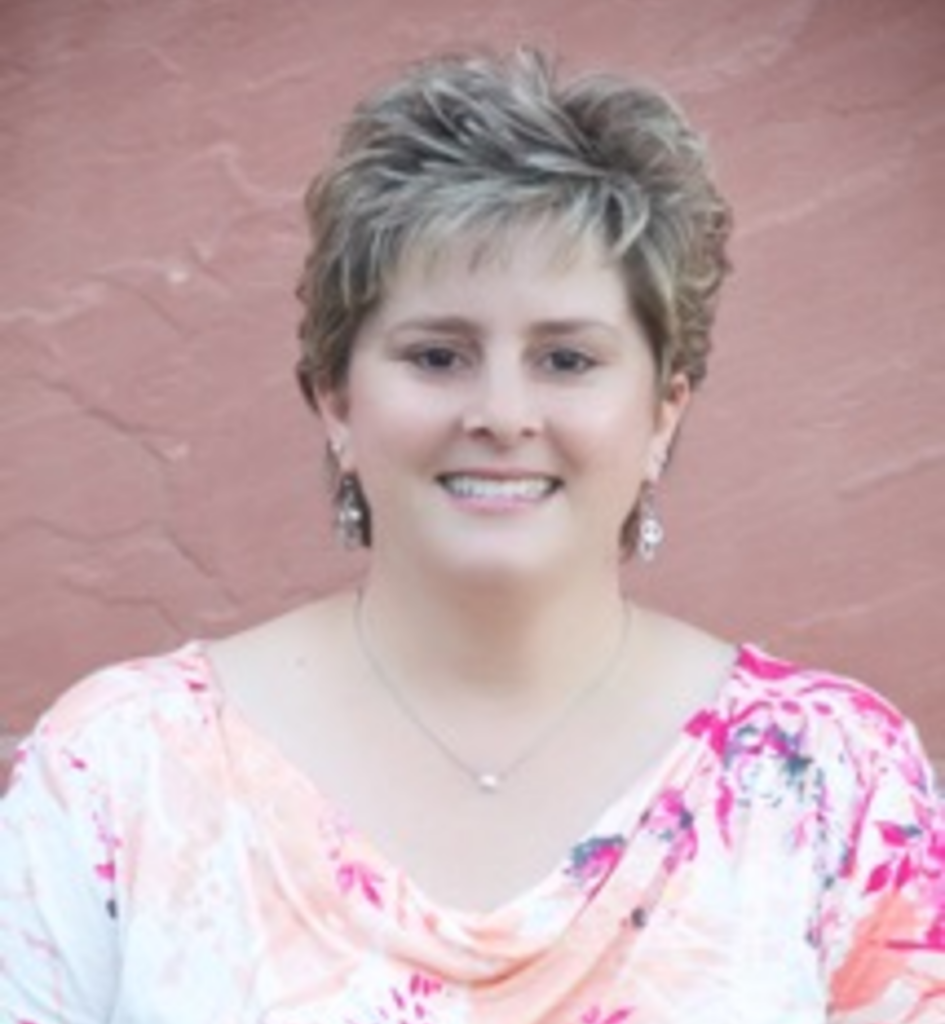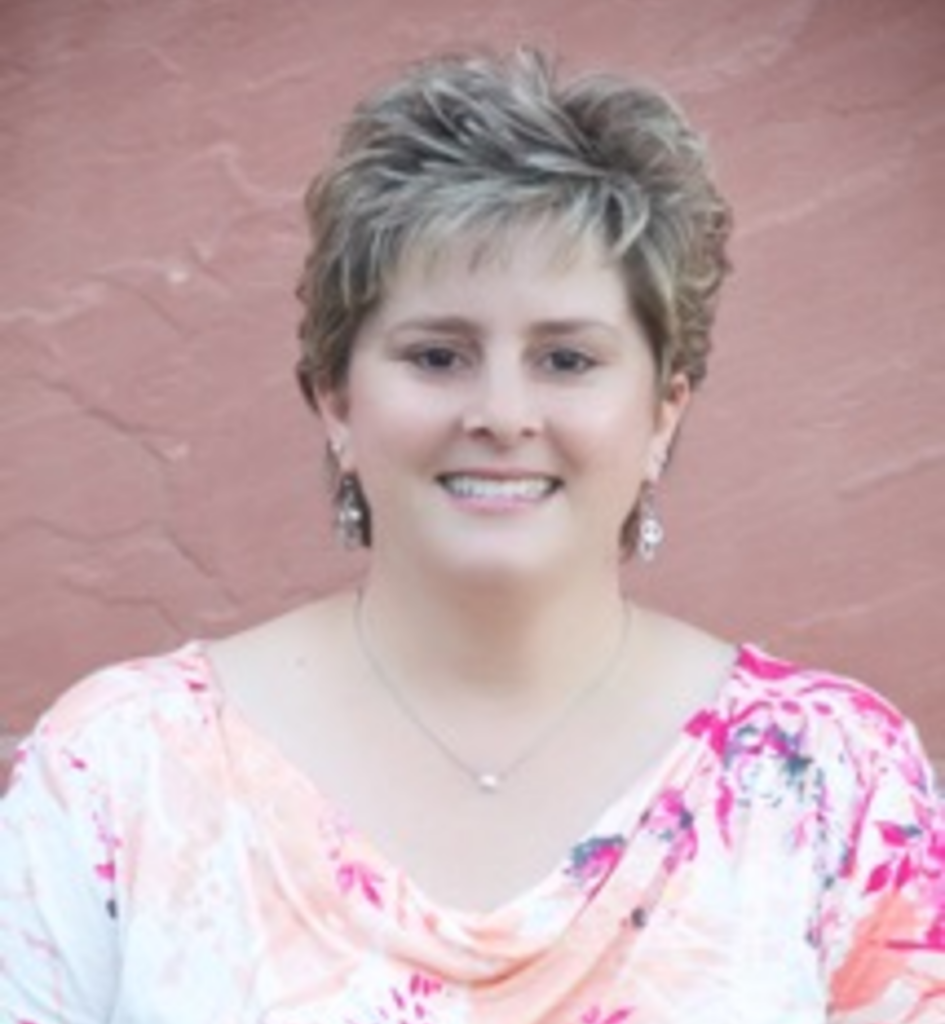 Kristi Chase
Kristi graduated with honors from ASU with her Bachelors of Science, Nursing degree, in 1998. She began her Nursing career working at Mayo Clinic with excellent mentors in medical hematology and oncology, with a focus in liver and kidney transplants, while expanding her practice to the Mayo Clinic outpatient infusion Center.
Through Kristi's clinical practice at the Mayo Clinic, she realized that she wanted to offer more to her patients and families; she wanted to assist them to become engaged in wellness and preventative care to prevent catastrophic disease states. Kristi decided to further her scope of practice and become a Family Nurse Practitioner; therefore, she could engage her patients and assist them to achieve their optimal level of health. Kristi graduated with honors from ASU in 2005 with her Master of Science, Family Nurse Practitioner, and is a member of Sigma Theta Tau Honors program.
Kristi has extensive experience as a nurse practitioner working in family practice and internal medicine. She has had many great physician mentors over the years. Kristi's specialty is wellness and preventative care assisting patients with lifestyle changes, risk factor modification and early detection of disease through routine medical screenings. She has a talent to teach, and you may find her on occasion mentoring a nurse practitioner.
Kristi's spare time is spent with her husband and their two children. She loves watching her children excel in academics and athletics. She also enjoys watching baseball, movies, and spending time with her family and friends.