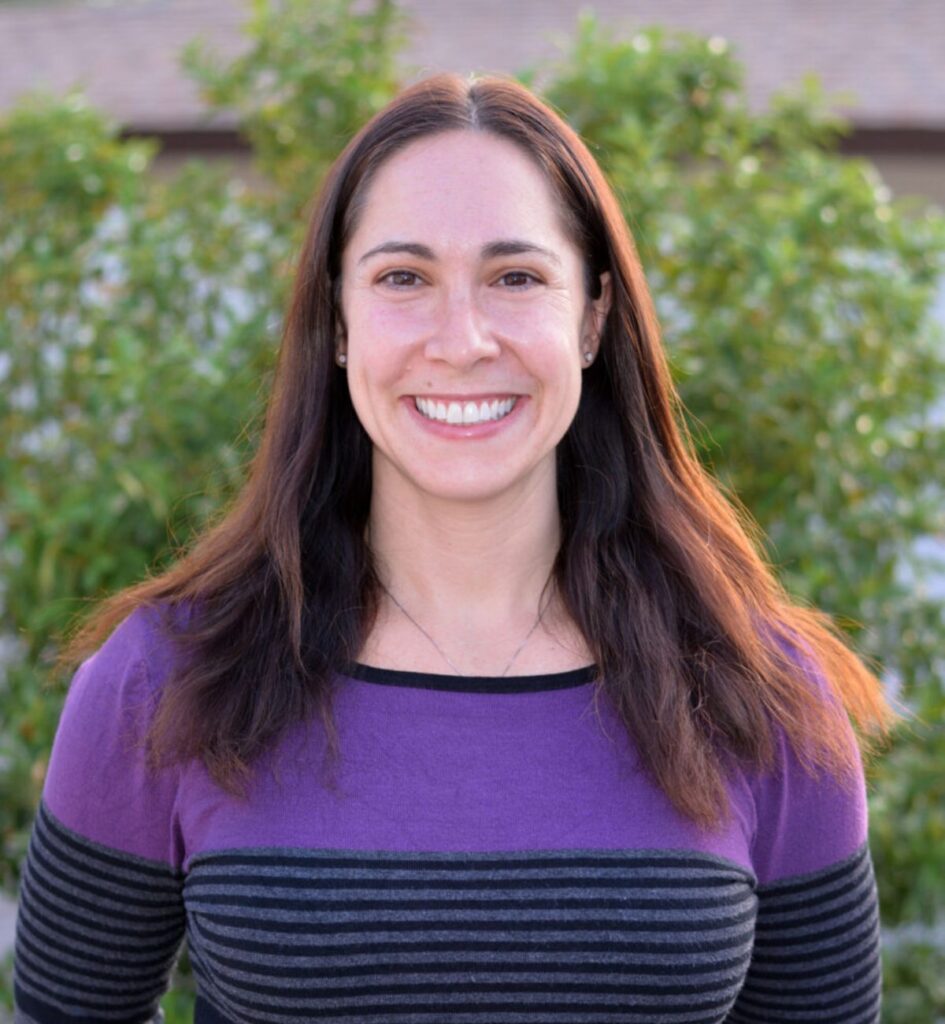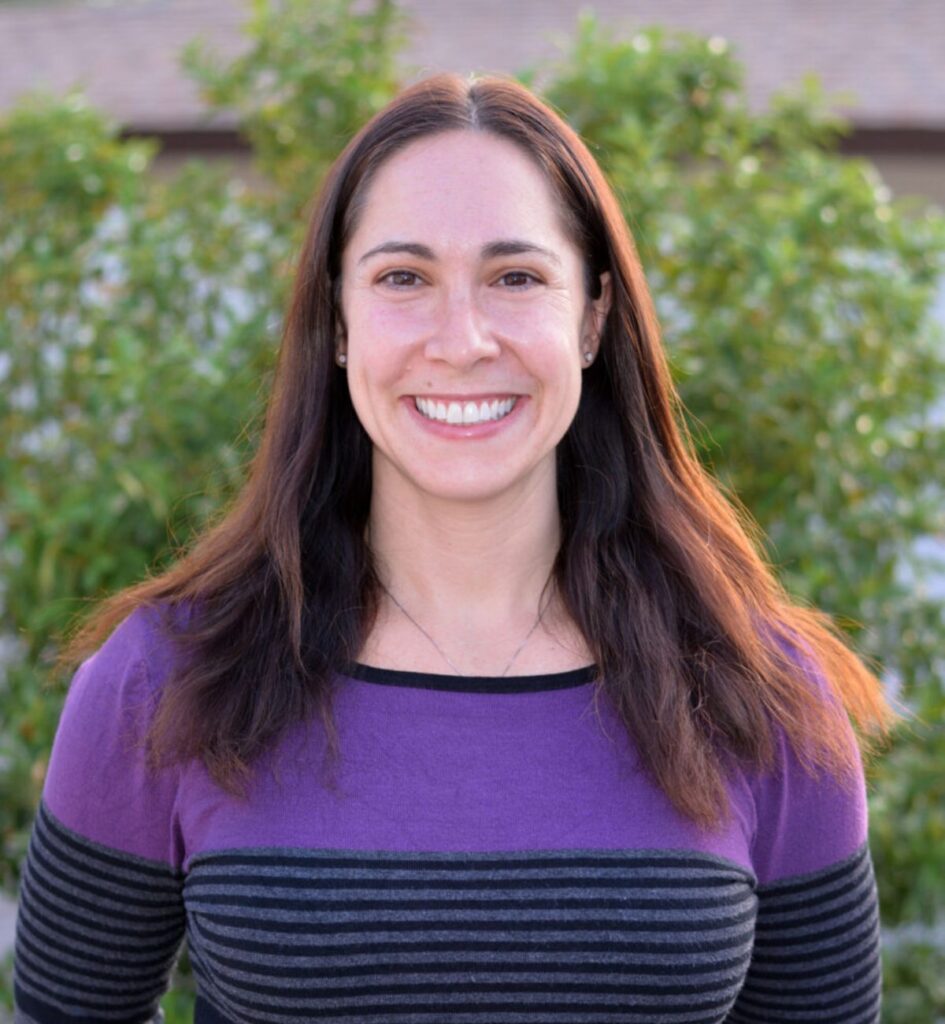 Jessica Nystrom
In 2007, Jessica graduated with honors from Arizona State University with her Bachelor's of Science in Nursing. She began her nursing career at Barrow Neurological Institute in the Neurological Intensive Care Unit. Jessica also gained experience as a wound care nurse and worked part time in outpatient endoscopy.
During Jessica's nursing career, she developed a passion for a holistic approach to health care. She attended Phoenix College earning a certificate in Therapeutic Massage in 2010. After massage school, Jessica realized the importance of being able to follow her patients long-term, so she decided to further her education again. In 2012, Jessica received her Master's in Science of Nursing through the University of Cincinnati and soon after became a Family Nurse Practitioner.
Jessica strives to be able to help her patients succeed in their journey to wellness through early detection and preventative medicine. Throughout her nursing career, she has worked closely with and learned from multiple physicians, nurse practitioners, chiropractors, acupuncturists and naturopaths which has given her a holistic approach to her patient care. She loves being able to create individualized care plans for each of her patients so they have the opportunity overcome whatever obstacles they may face and to help them live their best possible lives mentally, physically, and emotionally.
In her spare time, Jessica enjoys spending time with her husband, two sons, family and friends. She also enjoys watching movies, fitness challenges and being outdoors.