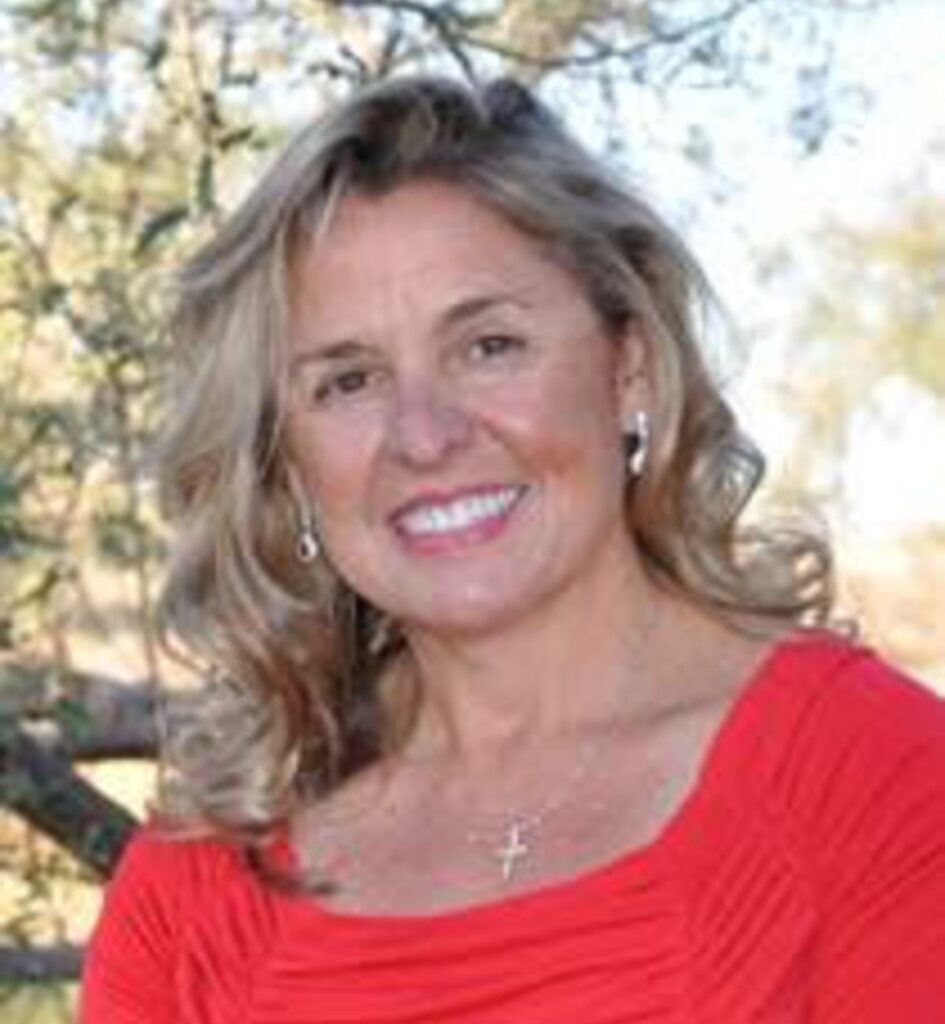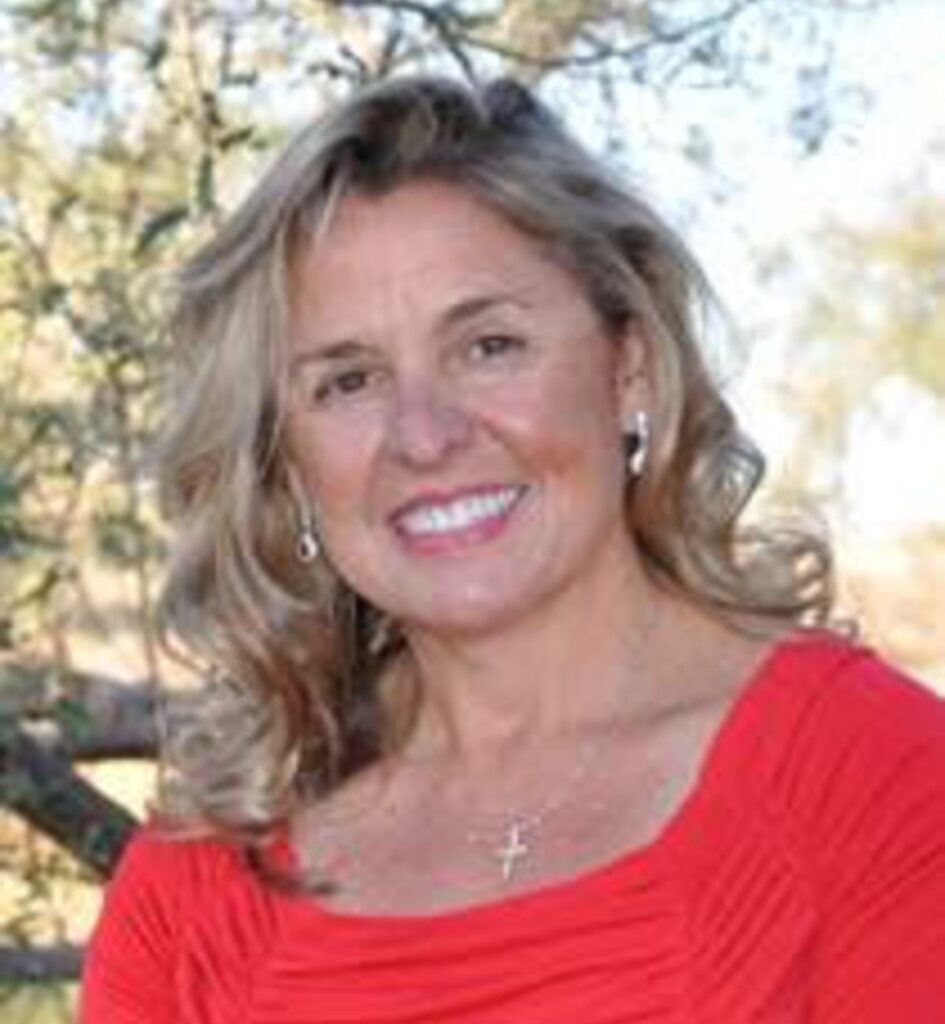 Frances J. Ducar
President, FNP-C, MSN, RNFA
Frances Ducar is the Founder and President of Healthcare Solutions Centers, LLC. Frances has an entrepreneurial spirit that has lead her to develop a team of talented and dedicated medical providers who will provide your company with the highest quality of medical care while reducing your company's overall healthcare cost. Frances shares her enthusiastic love for medicine and preventative care with all of the medical providers and staff at Healthcare Solutions. After working for over 20 years in various medical settings, Frances developed a mission to bring healthcare to the employee at their workplace.
Frances was raised in a very strong family of business leaders throughout the Southwest. She understands the importance for a company to be able to provide healthcare for their employees. With the assistance of Healthcare Solutions' on-site medical clinics, your company will not only be able to keep your company's medical benefits, it will assist you to decrease your overall healthcare costs and claims while increasing employee health, productivity, morale and retention.
Frances' medical experience ranges from first assistant in various specialties in surgery to Family Nurse Practitioner and providing front line care for patients. Her talents range from working with many of the finest world known physicians and surgeons at UCLA in cardiothoracic surgery and then returning to Phoenix, Arizona to work with the finest physicians in the specialties of Family Medicine, Urgent Care, Urology, Men's health, cardiology and preventative care. She brings all these talents to provide the highest quality care to all her patients. She is an educator and consistently provides guidance to all of the providers and staff at Healthcare Solutions. Frances also collaborates on a daily basis with all of her physician mentors and many of the physicians are a great referral base. Frances graduated from Arizona State University, UCLA and University of Phoenix all with first honors and a member of Sigma Theta Tau. She is a Certified Family Nurse Practitioner and a Registered Nurse First Assistant. She remains active in all her Family Nurse Practitioner organizations and has prescribing privileges with her DEA certification. Frances is a leader, educator, and entrepreneur and takes pride in all these roles. She is actively involved in the day to day operations at Healthcare Solutions Centers and leads a dedicated team in the guidance of patient care.