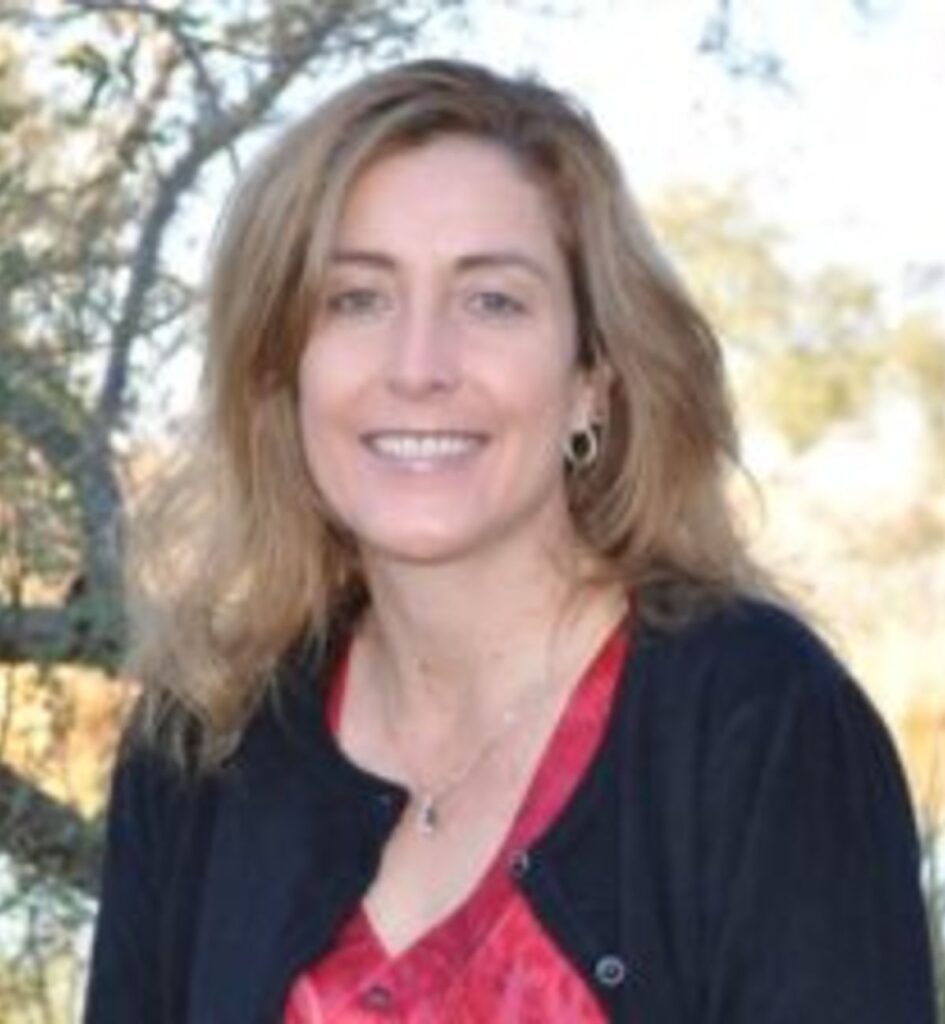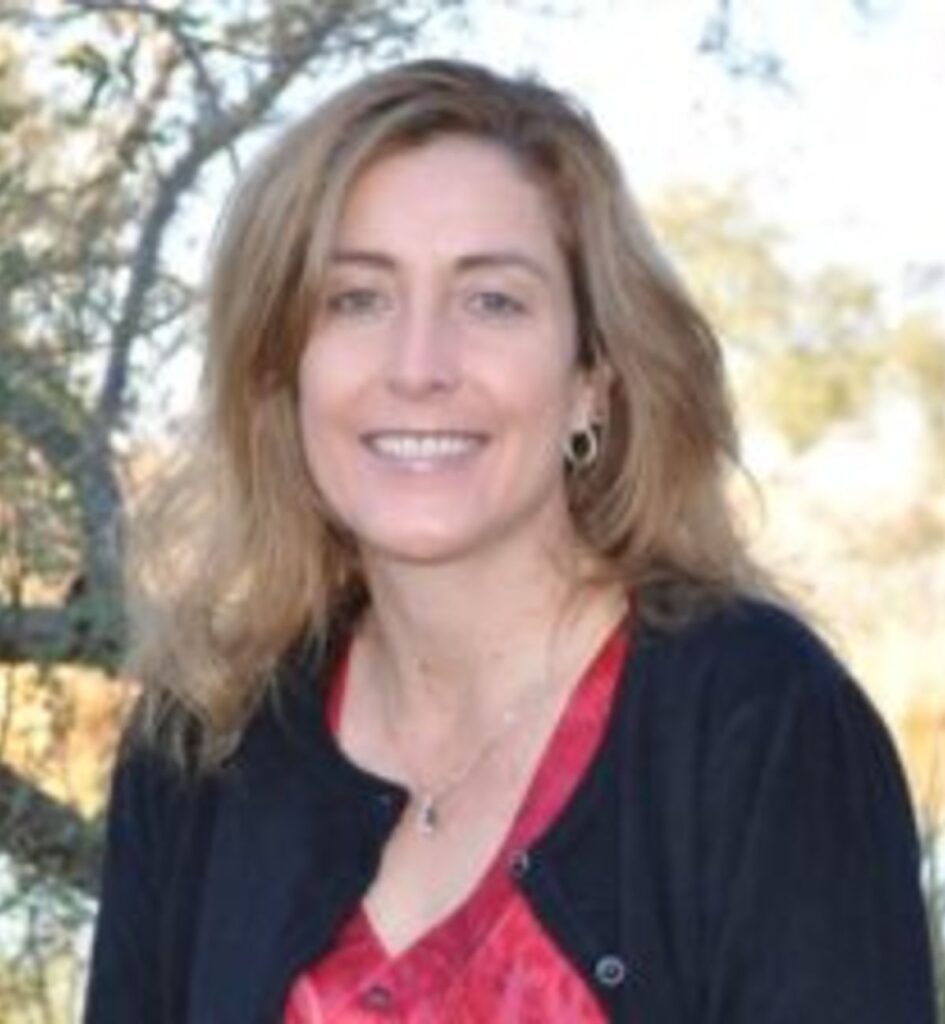 Esther Davis
Esther graduated with honors from ASU with her Bachelor of Science, Nursing degree, in 1989. She began her Nursing career at Scottsdale Memorial Hospital, working in Intensive Care Units/trauma team for 5 years, then transferred to the Emergency Room/trauma team. In addition to immersing herself in important emergency response and recovery work, she became part of the hospital nurse education and research committee. This led to an extraordinary opportunity to join The American Heart Institute research program on Coronary Angioplasty with stenting which eventually revolutionized the treatment of coronary artery disease. Through this, she was inspired to continue deepening her knowledge of patient care. She attended the University of Phoenix, where she graduated with honors receiving Master of Science in Nursing (MSN) and a certified Family Nurse Practitioner degree (FNP-C). Esther spent an addition year completing a specialty internship with asthmas and allergy focus.
After graduation, she chose to work in family practice to incorporate her diverse knowledge in nursing with a clinical and professional position that contained a variety of different challenges and unique situations. Since beginning her career patient education, prevention and wellness have been her major focuses when providing care. Esther utilizes her extensive knowledge of nursing and patient care to provide her patients with the finest medical care capable.
Esther belongs to several professional organizations including American Academy of Nurse Practitioners and Sigma Theta Tau International Honor Society of Nursing. These professional organizations help to keep her knowledge of patient care updated and relevant.
Esther now has extensive experience as a nurse practitioner working in family practice and internal medicine. As a clinician that blends clinical expertise in diagnosing and treating health conditions with added emphasis on disease prevention and health management while bringing a comprehensive perspective and personal touch to health care.
Esther's spare time is typically spent outdoors, hiking, mountain biking and swimming. Married with 2 adult children and 2 dogs.