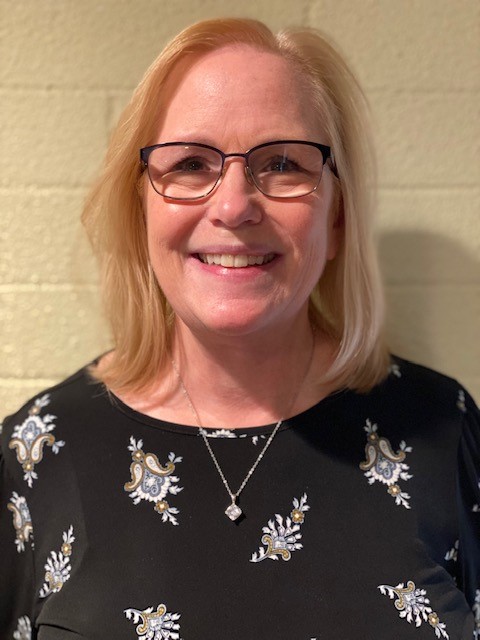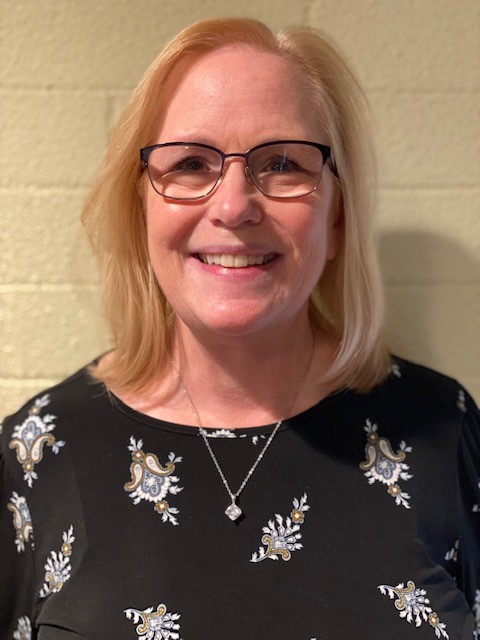 Ann Schlensig
Ann had grown up always wanting to be a nurse. She graduated from Creighton University, in Omaha, NE with a Bachelor's of Science in Nursing degree in 1981. Shortly after graduating, she relocated to Reno, NV. There she began her nursing career as a staff nurse on a medical/surgical floor at St. Mary's Hospital. She excelled in caring for her patients and their families. She became a resource for the staff on the floor and was a mentor to many.
After five years, her family moved to San Bernardino in Southern California. For several years, she worked as a full time stay at home mom. During that time, she made the decision to go back to school to become a nurse practitioner. She accomplished this goal in 1993 when she graduated from UCLA with her Master's in Nursing, with a specialty in Primary Care/Ambulatory Care. She is double board certified as a Family Nurse Practitioner by the American Nurses Credentialing Center, and by the American Association of Nurse Practitioners.
Immediately after graduating from UCLA, she began her career as a Family Nurse Practitioner with a multi-specialty group based in Redlands, CA. During the 19 years she worked there, she provided care to a large panel of patients of all ages. In addition to caring for those with acute and chronic conditions, her specialty became preventive care and wellness promotion. She also worked with many of the area universities as a clinical preceptor, helping launch the careers of over forty nurse practitioners. 
After a life change, she relocated to Arizona in 2012 and began a seven year career working in a retail clinic in Walgreens. She not only cared for those with acute problems, but provided preventive care such as performing sports physicals, biometric reviews, and administering vaccines. 
When Walgreens closed their clinics, she worked for a short time providing Telehealth urgent care services to those that were homebound. Healthcare Solutions Centers and she found each other and she has been providing onsite health care since. She is an active listener, prides herself in being approachable and putting others at ease, and providing compassionate, thorough care to all.
She has two grown children and three grandchildren. Her daughter, son-in-law, and two grandchildren live in the Sacramento, CA area. Her son, daughter-in-law, and one grandchild live in the Oklahoma City, OK area. In her spare time, she enjoys crocheting, bird watching, and photography. She and her husband enjoy the outdoors and enjoy boating on Lake Pleasant; riding ATV's in the high desert or along the Mogollon Rim; or traveling in their Cherokee Piper (preferably to go see the grandchildren). They are also big fans of the Diamondbacks, Coyotes, and the Cardinals.