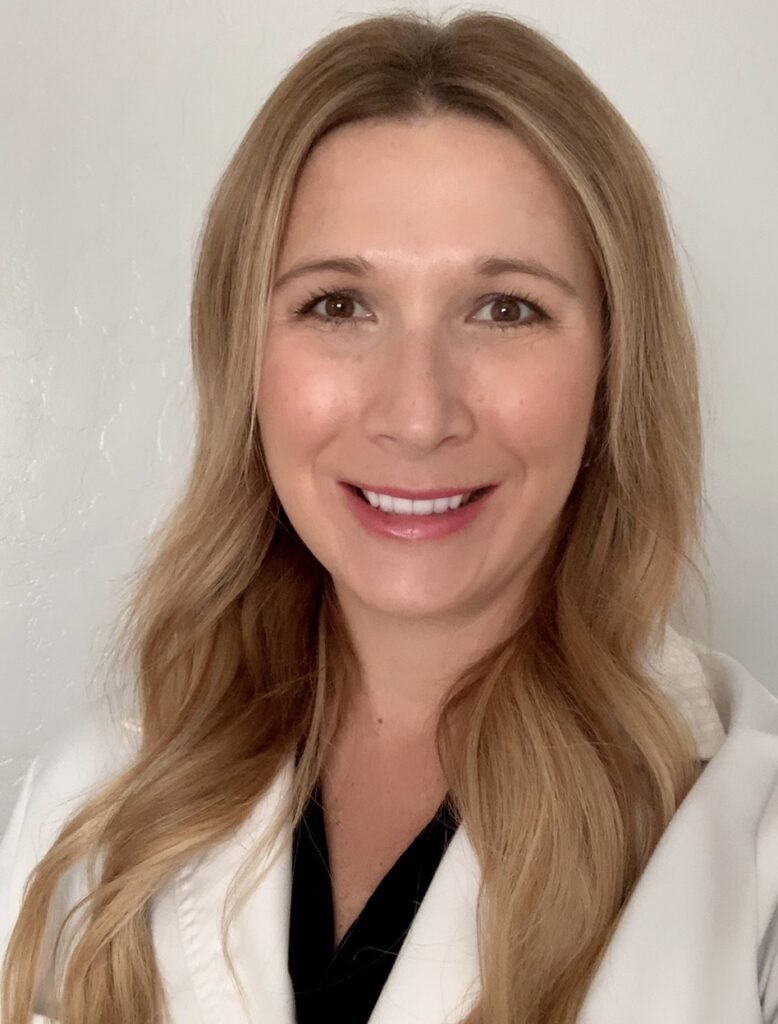 Amanda Wennersten
Amanda is originally from Michigan and moved to Arizona in 2005. Amanda graduated from Grand Canyon University with her Bachelors of Science, Nursing degree in 2010. She began her Nursing career working at Phoenix Baptist with excellent mentors on the medical-surgical floor and orthopedics.
Through Amanda's clinical practice in the hospital, she realized that she wanted to offer more to her patients and families; she wanted to assist them to become engaged in wellness and preventative care to prevent catastrophic disease.  Amanda decided to further her scope of practice and become a Family Nurse Practitioner therefore, she could engage her patients and assist them to achieve their optimal level of health.
Amanda graduated from Grand Canyon University in 2015 with her Master of Science, Family Nurse Practitioner, she is certified with the American Academy of Nurse Practitioners
Amanda has extensive experience as a nurse practitioner working in family practice with wellness, preventative, acute care and disease management. She assists patients find their optimal level of healthcare with lifestyle changes, risk factor modification and early detection of disease.
In her free time, she enjoys spending time with her husband and two young children who are the joy of her life. Her hobbies are exercising, hiking, shopping, camping and off roading.