Rapid IgM/IgG Antibody Tests
KEEP YOUR EMPLOYEES SAFE WHEN RETURNING TO WORK
If one of your employees has been exposed to someone that has tested positive for COVID-19 in the last 2-14 days, this test might be right for your company.  These rapid antibody tests are perfect for people that have been exposed to the virus but do not have symptoms, as this helps identify if they might need further testing. This test is for helping your company get back to work and stay safe at work by helping quickly screen exposed employees.
WHY MIGHT YOUR COMPANY NEED RAPID TESTING?
• Have your employees been exposed to COVID-19, but you cannot afford for a whole department to quarantine for 14 days?
• Help get rapid results for employees who think they may have COVID-19.
• Employees feel safer and more comfortable going to work knowing their coworkers have been screened for COVID-19.
• Your company can get employees back to work in a timely manner, even after being exposed to positive COVID-19 persons.
• If you have a company that is wanting to safely re-open and start working in the office again.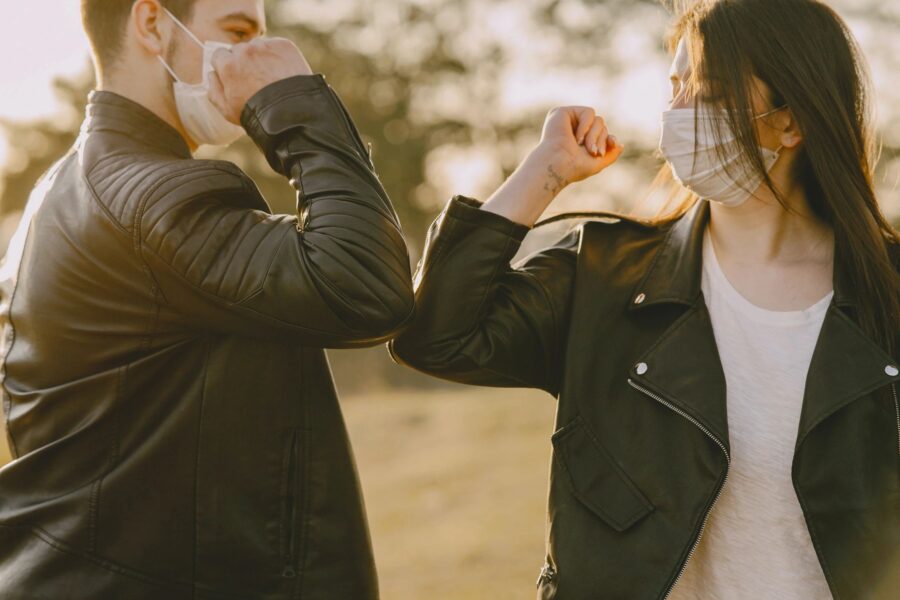 COVID-19 can cause flu-like symptoms. The only way to verify what virus you have is testing.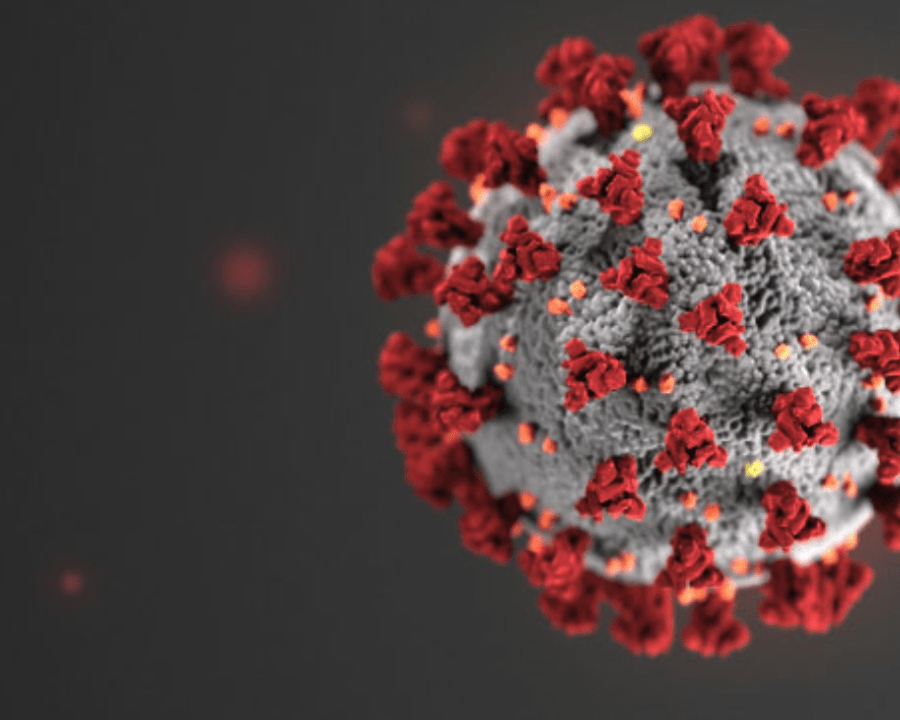 The test we use analyzes blood samples for the presence of immunoglobulin M (IgM) and Immunoglobulin G (IgG) antibodies associated with SARS-CoV-2, the virus that causes COVID-19.
COVID-19 IgM antibodies can indicate a recent exposure to COVID-19 and potential active infection, and COVID-19 IgG antibodies can indicate past or later stages of infection, thus identifying if the person needs additional diagnostic testing.
Following the incubation period, IgM may appear in blood within 5-7 days. IgG will appear as soon as 1-2 weeks. However, FDA guidance recommends antibody testing results should not be used as diagnostic purposes for COVID-19, rather only to identify if diagnostic testing is warranted.
OUR TEST IS FDA EAU APPROVED 
HOW YOUR COMPANY CAN BENEFIT FROM RAPID TESTING
• We have the ability to test large numbers quickly. Do you have 100 employees that need to be screened in a day? We can help make that possible.
• Your employees will have their results in just 10 minutes, meaning they do not have to worry about waiting for results and can return to work in a timely manner.
• If an employee has positive results, this will required additional testing (much like instant Drug Screening devices), where a diagnostic test will be completed to confirm results.
• With our test you allow your company to return to work safely with happy and healthy employees.
This test has shown in clinical evaluation to have a total agreement of 97.19% and a kappa value of 0.94.
Our highly-skilled team can evaluate your current situation and help customize a plan right for you.