NASOPHARYNGEAL/OROPHARYNGEAL SWABS
HOW YOUR COMPANY CAN BENEFIT FROM DIAGNOSTIC TESTING
• We have the ability to test large numbers quickly. Do you have 100 employees that need to be screened in just a couple of days? We can help make that possible.
• Your employees will know if they have COVID-19 after completing this test, meaning they do not have to worry about results from tests that are not diagnostic and can return to work in a timely manner.
• If an employee has a positive results, this confirms they are infected with the virus that causes COVID-19. This test is the highest standard when it comes to figuring out if someone has the virus.
• With our test you allow your company to return to work safely with happy and healthy employees.
This COVID-19 test identifies genetic data of the virus using a lab procedure called polymerase chain reaction (PCR). A test sample is gathered by introducing a swab into the naris or oropharyngeal area of the body to take a sample of fluid to be tested for presence of virus that causes COVID-19.
Findings will be made available anywhere from one to a few days if analyzed at a testing facility or longer in places with increase influxes of testing. PCR assessments are extremely precise when correctly performed by a healthcare professional, whereas sometimes rapid tests can miss cases.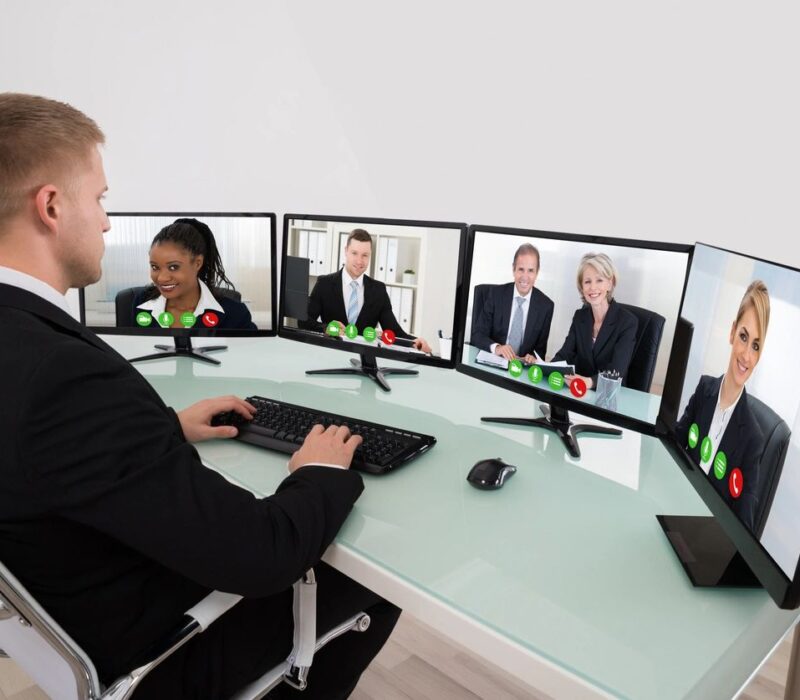 COVID-19 can cause flu-like symptoms. The only way to verify what virus you have is testing.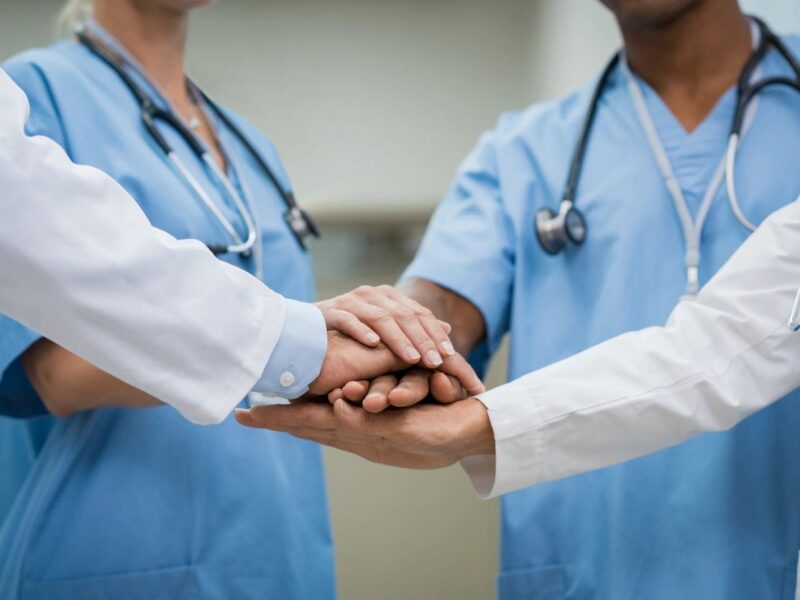 • If you have COVID-19 symptoms
• When you've had close contact (within 6 feet for a total of 15 minutes or more) with someone who has tested positive for the COVID-19 virus or is suspected of having the virus
• Your healthcare professional or public health department recommends you be tested
A diagnostic test can indicate if you have an active COVID-19 infection and might need to take steps to isolate or quarantine yourself from others.
 HOW COVID-19 TESTING WORKS
If COVID-19 testing is correct for you, your healthcare provider will create a lab order for you and gather your sample. Your sample will then be sent to a laboratory, such as Sonora Quest, for advanced diagnostic testing. Your healthcare provider will communicate your findings with you once the test has been analyzed.
Symptoms of COVID-19 imitate the flu, but it is essential to take either sickness very seriously. In order to know which virus you might have, you will need to be tested. Speak with us to help determine if your symptoms call for COVID-19 or flu testing.
Our highly-skilled team can evaluate your current situation and help customize a plan right for you.