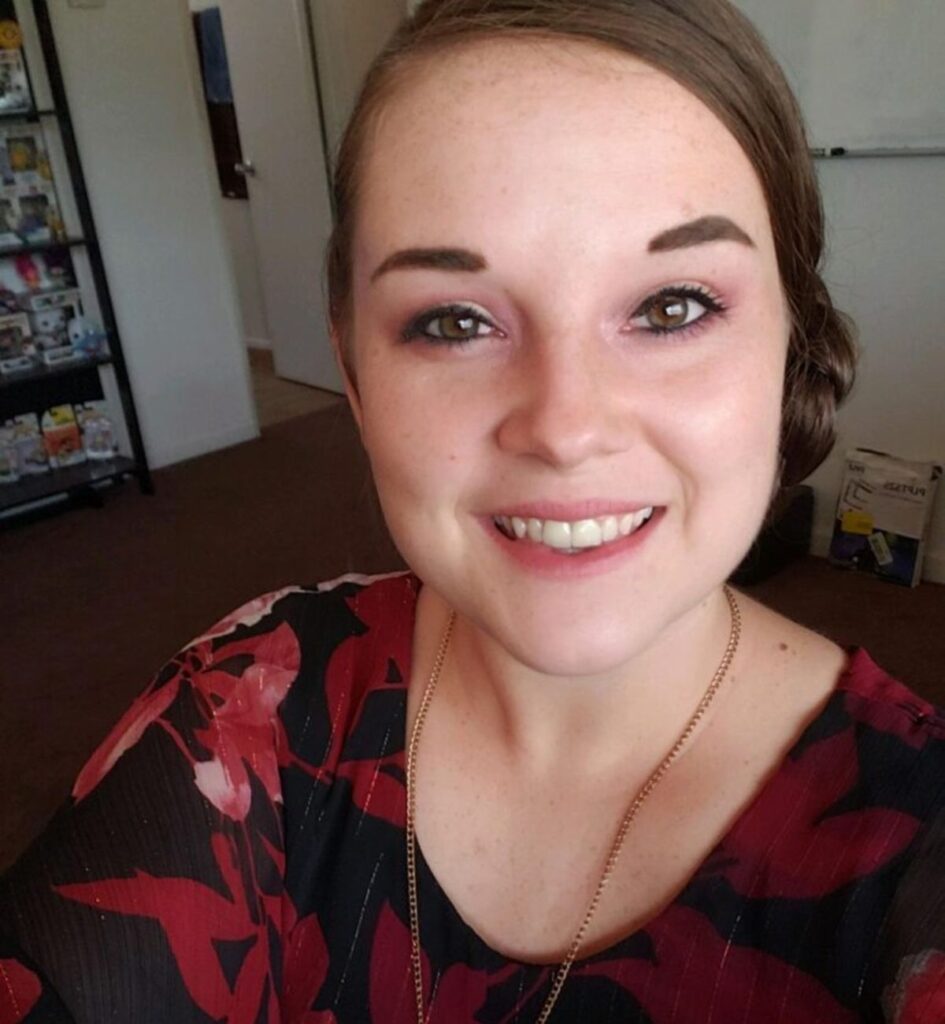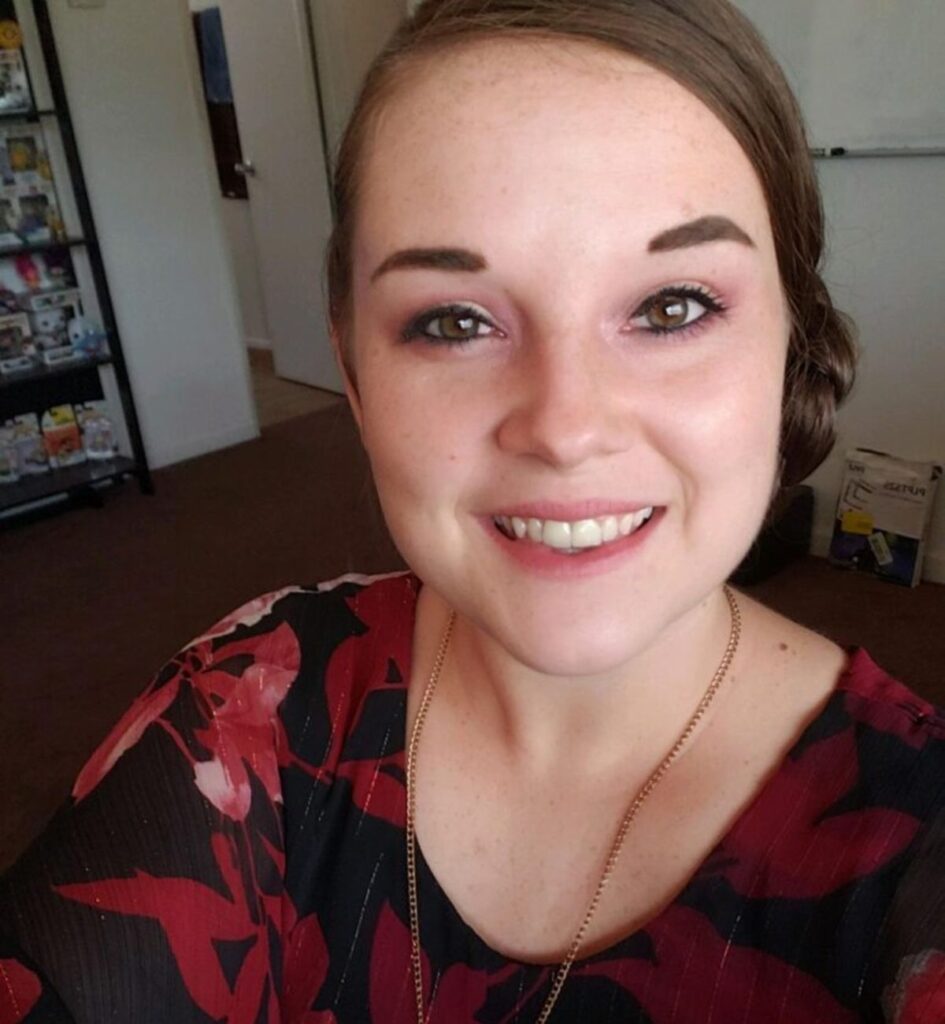 Hannah Dienhart
Hannah went to school for phlebotomy in Ohio at Apollo Career Center, one of the top phlebotomy schools in the country. She took a twelve-week course and passed the national test to become a certified phlebotomy tech. She began her career at Sonora Quest Laboratories. She fine-tuned her skills there by learning how to draw blood for pediatrics, geriatrics, and everyone in between.
Hannah decided to explore a career in phlebotomy after speaking with her cousin and investigating more about this line of work. Hannah has always been intrigued with phlebotomy and helping others, so it ended up being the perfect career path for her.
She was introduced to HCS through the owner, Frances Ducar, after meeting her in a Fry's parking lot. Hannah was wearing her scrubs and she stopped Frances to compliment her on her shoes. Frances asked if she was a nurse, gave her a business card and the rest is history.
Hannah loves spending time with her daughter and family members. She enjoys making new friends and traveling whenever possible.