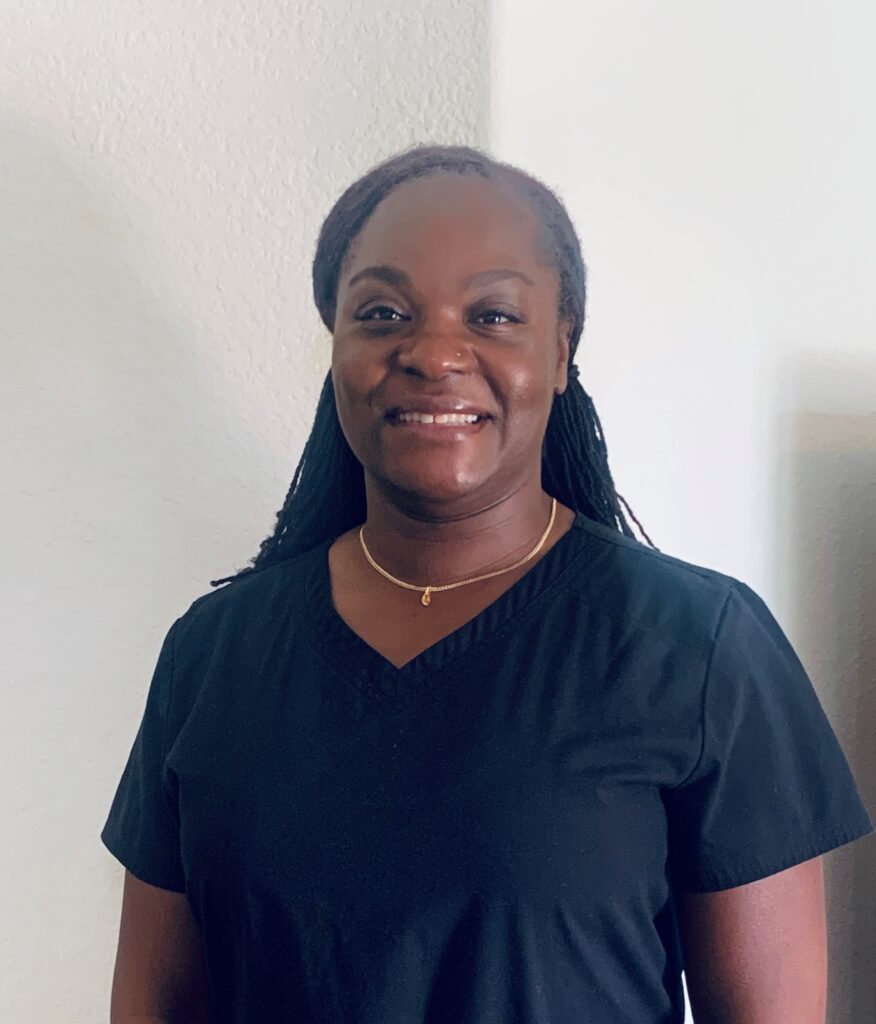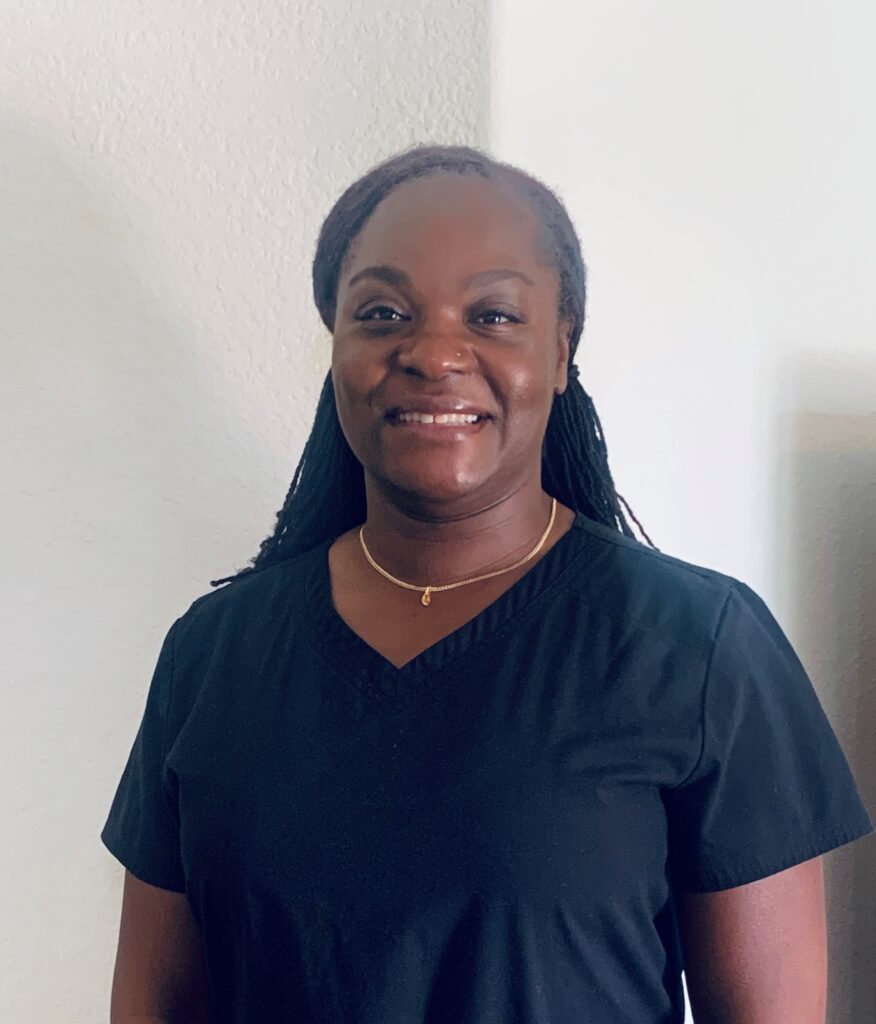 Danielle Sipple
Danielle is a native of the West Valley and a graduate of Maryvale High School. She enlisted in the United States Army as a Preventative Medicine Technician in July of 1997. She specialized in community health and wellness, medical assisting, water lab specialist, and fitness instructor/wellness coach for pregnant and postpartum military moms. Halfway through her 20-year career, she was a member of the 1st Cavalry Division out of Fort Hood, Texas. She deployed to central Baghdad for 15 months. During her deployment, her mission was to safeguard her assigned units while helping to prevent communicable disease. She was awarded the Bronze Star for her meritorious service to both United States and Allied Forces.
Danielle served at several bases in Kentucky, Missouri, and Georgia. Her final assignment was as an instructor for the Preventive Medicine Program at the Military Medical Education Training Center of Fort Sam in Houston, Texas. She was selected for the wealth of knowledge she acquired during her remarkable military career. She taught many courses to include public health and safety, epidemiology, entomology, and basic biology. Her favorite course to teach was the diseases outbreak prevention course, which is very relevant in today's world. She retired from the military with full honors and returned to her hometown in Phoenix.
Danielle was not finish serving her community when she retired. She decided to take a phlebotomy course and become a certified phlebotomist. Her passion for phlebotomy blossomed as she worked as a phlebotomist in Avondale, Sun City, Surprise, and Central Phoenix. She would spend her free time volunteering in the community. This love of service is shared by her mother Dr. Sharon McKee, DHA, MSN, RN. Service to the communities throughout Arizona is in her DNA. Volunteering with her mother is what led her to work at Healthcare Solutions as a phlebotomist.
Danielle's free time is spent working out in the gym. She enjoys good food and fellowship with family and friends. The time she values the most is spent with her four daughters, whether they are at home watching movies or out shopping.