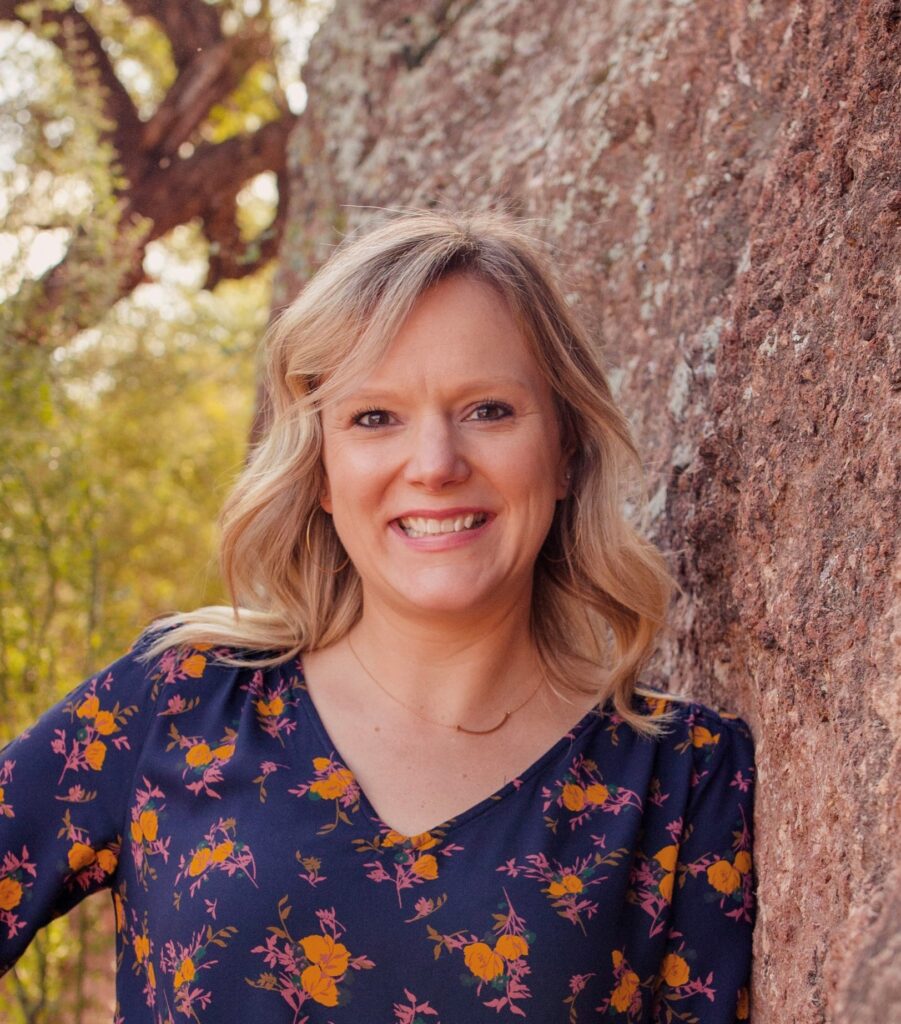 Becky Girard
In 2007, Becky graduated with honors from the University of Michigan with her Bachelors of Science in Nursing. She began her nursing career at Banner University Medical Center in the Telemetry/PCU step-down unit. She also simultaneously worked at Honor Health on the Medical-Surgical unit at the Thompson Peak Campus.
During her time with Banner, Becky worked in progressive care specializing in cardiac care, specifically patients with congestive heart failure. Through her work with congestive heart failure patients, Becky became a fierce advocate for improving health outcomes and quality of life while aiming to decrease rates of hospital readmission. This led her to expand her practice, becoming the nurse case manager for the progressive care unit. In this role she was able to bridge the gap between hospital and home, which increased her desire to get to know her patients on a deeper level, following them throughout the lifespan. Becky decided to further her scope of practice by becoming a Family Nurse Practitioner.
Becky graduated with her Doctorate of Nursing Practice degree as a Family Nurse Practitioner in 2013. Since that time, Becky has been working with Healthcare Solutions Centers focusing on wellness, preventative care, and disease management. She has a passion for helping others make lifestyle changes and improving their overall health and wellness.
Becky spends her spare time with her husband and two young sons. She loves running, hiking, baking, reading, crafts, gardening, and watching all types of sports with her family.