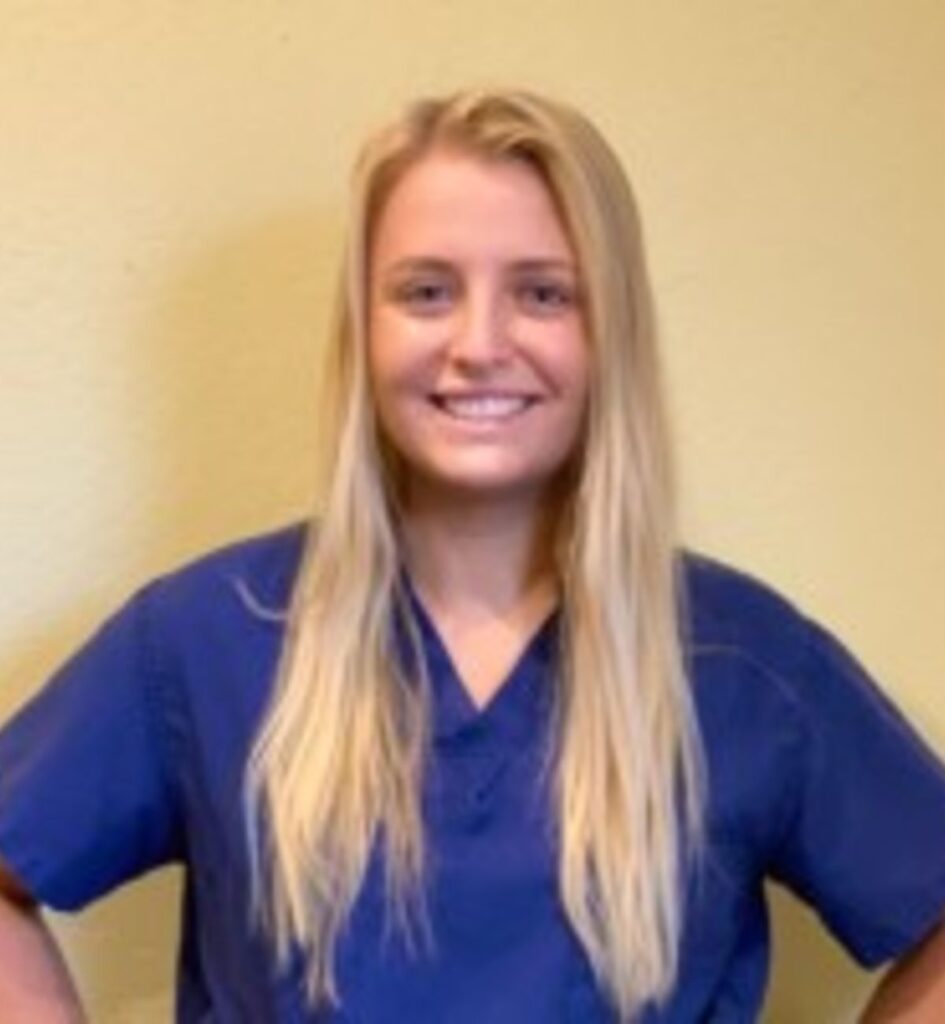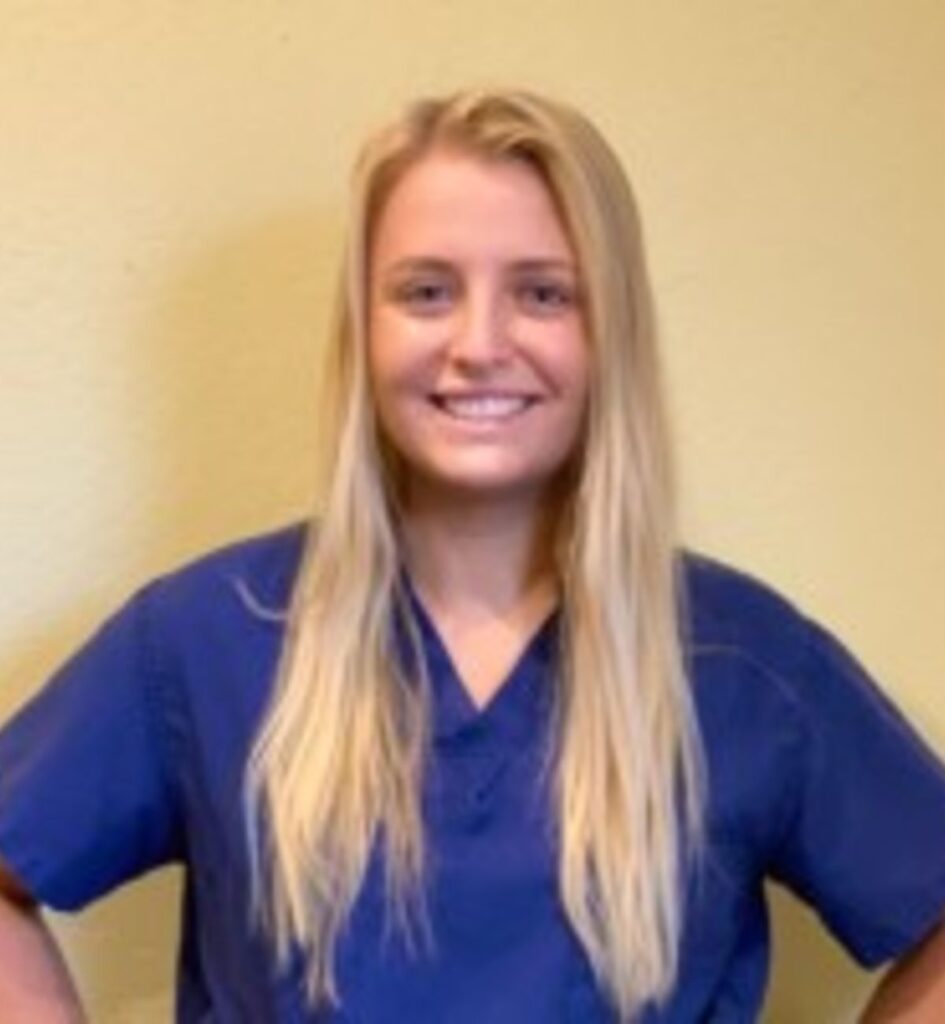 Becky Ducar
Becky, a fourth generation Phoenician, grew up following the footsteps of her mother. At a very young age, she knew she wanted to be a nurse and focus on health promotion and public health. She graduated with honors from Xavier College Preparatory in Phoenix Arizona. She went on to play four years of D1 softball at Villanova University where she graduated with her Bachelor of Science in Nursing in 2020.
Throughout Becky's schooling at Villanova, she developed a passion for health literacy advocacy. Both in and out of the hospital, she realized there is a gap in knowledge that hinders both disease prevention and recovery. She believes focusing on preventive care can be the new way of healthcare that helps people lead healthier lives, while decreasing the amount of money spent.
Becky is currently working in both the clinical and operations side of healthcare solutions. She hopes to one day further her education and become a family nurse practitioner. In her spare time, she like to golf and spend time with her family.